National School of Drama organises 30-day theatre workshop
By
Shotopa
Kargil, Oct 01, 2015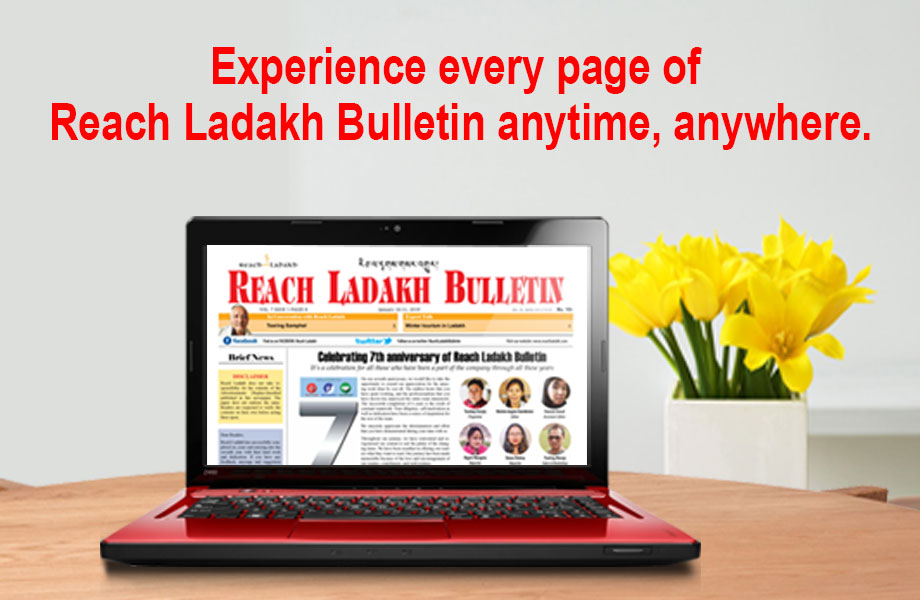 Kargil :
National School of Drama (NSD) organized 30 Days residential "Production Oriented Theatre workshop" in Collaboration of Ladakh Autonomous Hill Development Council Kargil, concluded on 16th September at Syed Mehdi Memorial Auditorium Hall Kargil.
The workshop was started from 17th of August and concluded 16th September with a Full length Play Production, Krishi (Lakeer) directed by Sonam Stobgais.
On this occasion the Chief Executive Councilor LAHDC Kargil was the Chief Guest and Youths from different areas of Kargil participated in this 30 days workshop.
Interacting with the people present on the final day of the workshop, Haji Hanifa Jan appreciated the efforts of NSD for organizing such workshops for the youths of this frontier district and thanked the expert faculty for such a fabulous workshop.He assured NSD for every possible help in the future for organizing such programmes in Kargil and hoped that NSD will look in this aspect in the future also.
Camp Officer NSD Sonam Stobgais appreciated the efforts and hard work of Kacho Ahmad Khan the first NSD Graduate from Kargil for organizing the workshop in Kargil and also thanked the LAHDC Kargil for providing support.
On this occasion, Executive Councilors, SP Kargil, ADC Kargil and Expert team of NSD were also present.