Mumtaz Hussain stresses early completion of Choglamsar – Chuchot Bridge
By
Reach Ladakh Correspondent
Leh, Nov 30, 2019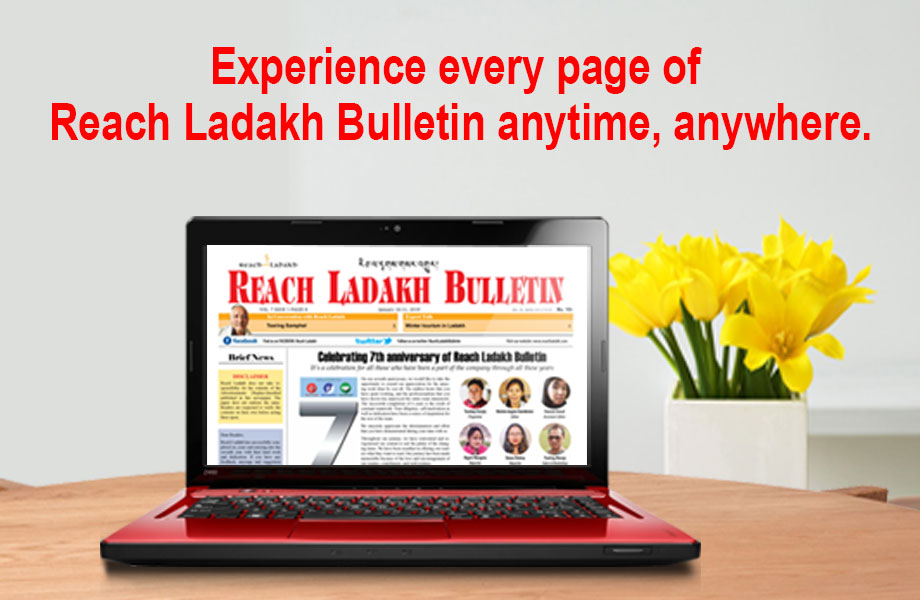 Leh :
Mumtaz Hussain, EC Minority Affairs inspected the ongoing construction work of Choglamsar – Chuchot Bridge over Indus River on November 29. 
BDC Chairman Chuchot Block, S.E PWD Leh, Executive Engineer Construction Division Leh, AEE and other concerned field staff were present at the site.
Mumtaz Hussain directed the concerned engineer to ensure timely completion of this vital bridge by engaging extra men and machines. 
Superintending Engineer PWD Leh assured that the bridge will be made ready for pedestrians within 10 days.
The work for a 60 mtr span double line bridge under CRF at an estimated cost of ₹ 7.50 crore with a footpath on both sides was started in December 2018.