Mufti Mohammad Sayeed 'food scheme' launched in J&K
Additional 5-kg ration per person to NFSA beneficiaries
By
Reach Ladakh Correspondent
LEH, Apr 20, 2016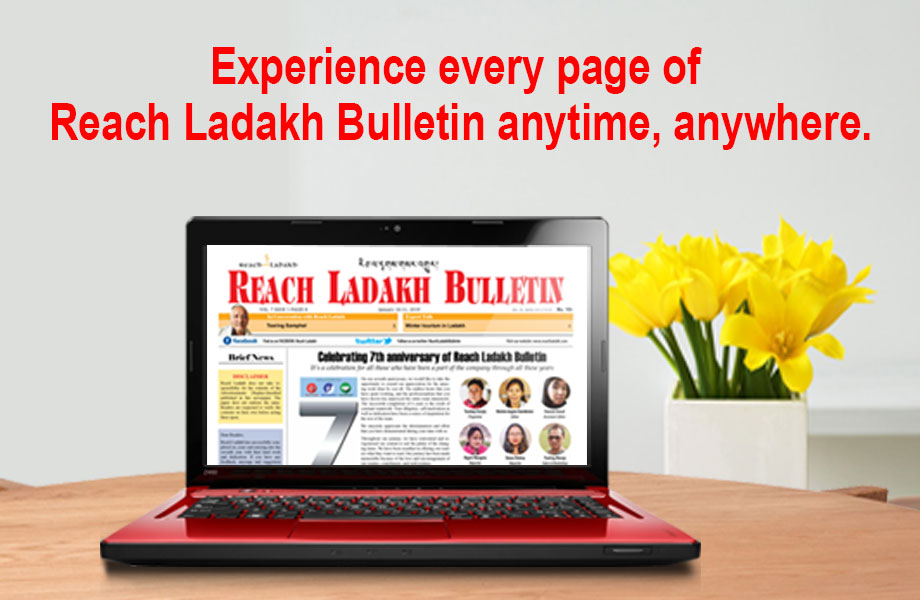 LEH :
The J&K Government launched Mufti Mohammad Sayeed Food Entitlement Scheme (MMSFES), to supplement the National Food Security Act (NFSA) on April 11.
Under this scheme, all those people who are covered under the State's public distribution system will get an additional 5 kgs of ration per person in addition to 5 kgs of ration they are entitled to get under NFSA.
The additional quota of ration under the scheme (MMSFES) would be provided to the consumers at the subsidized rate of Rs 13 per kg for Atta and Rs 15 per kg for Rice.
The financial burden of Rs 1497 crores per annum for the implementation of National Food Security Act and Mufti Mohammad Sayeed Food Entitlement Scheme will be borne by the government.
PDP, Leh expressed gratitude to the Government lead by Chief Minister Mehbooba Mufti for the decision.
Welcoming MMSFES, District President Tashi Gyalson said that the scheme will benefit the people of the state particularly that of Ladakh in protecting Socio - economic well-being of the people.
He expressed hope for more support for Ladakh keeping in view of the topographical hardship faced by the people of this remote region and said in anyways Ladakh should be treated more sensitively as compare to any other places.
The new public distribution scheme will be operational from July 2016.