Minister Zulfikar conducts surprise visit to food stores, FCI godown, and IOCL bottling plant
By
Pal Thiksay Gobi
PHYANG, Nov 11, 2016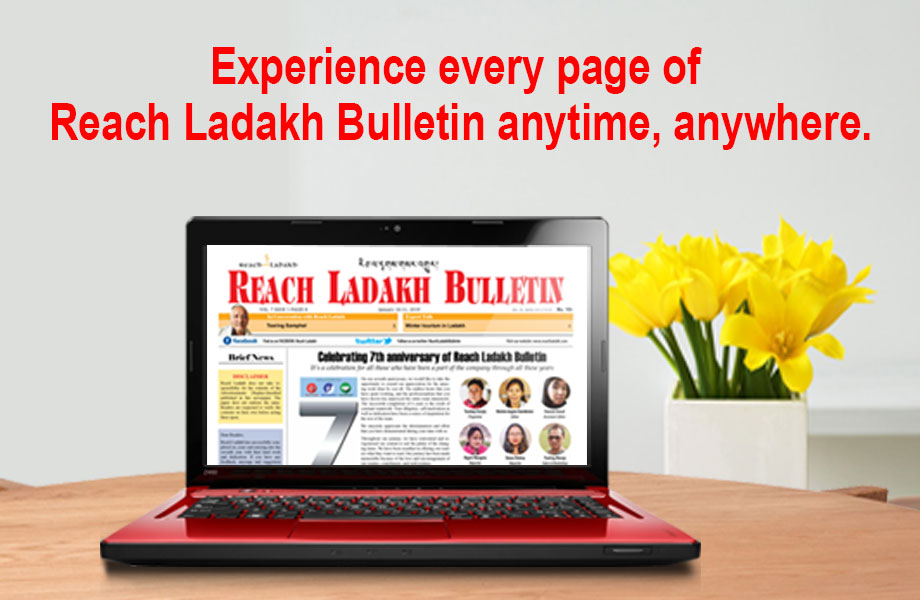 PHYANG :
Minister for Food, Civil Supplies and Consumer Affairs Chowdhary Zulfikar Ali inaugurated Hindustan Petroleum Corporation Limited (HPCL) in Leh for winter stocking of LPG for the area besides directed opening of 8 Retail Outlets (Petrol Pumps) and instructed to enhance capacity of Bottling Plant of Indian Oil from 1500 to 1800 metric tons.
A winter storing facility with a capacity of 600-kilo liters for petroleum out of which 400-kilo liters for petrol and 200-kilo liters for diesel in Leh was also inaugurated during his visit.
Zulfikar Ali said, "It is sad to see that in the last 70 years of Independence there are only ten petrol stations, eight Indian oil, and two Hindustan petroleum in Leh."
In the meeting with Oil Companies, it was decided to open 8 new Retail Outlets (Petrol Pumps) in Leh district which include one each in Deskit Nubra and Nyoma by IOCL, one each in Tangtse and T-modh, Nubra by HPCL, one in Achinathang by BPCL and one each by the three companies on Leh-Manali road. The Minister has directed the companies to ensure the establishment of these petrol pumps within 12 months' time.
He further added that it is sad to see people buying Petrol from Leh and take back it to Nubra.
Dr. Sonam Dawa, CEC said because of limited filling stations, earlier locals have depended on the army in terms of LPG or petroleum. Now we hope that Ladakh will be self-sustained because of the order issued by the Minister for the new filling stations in remote areas.
General Manager, HPCL North India Subath Bataia informed that there are 15 acres of land out of which seven and a half acres of land will be used for LPG gas. HPCL plays a great role in contributing basic fasciitis to the citizen of Ladakh.
On the way to HPCL bottling Plant, Chowdhary Zulfikar Ali also inspected Skalzangling and Phyang rice stores.