Middle School Taknak adopted as Council Model School
By
Reach Ladakh Correspondent
SAKTI, Dec 05, 2016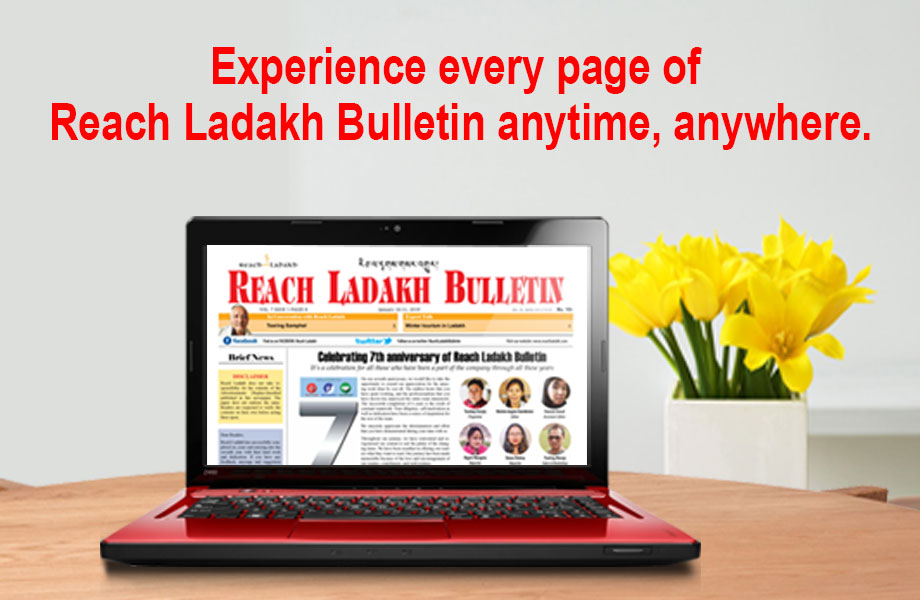 SAKTI :
Middle School Taknak Sakti adopted as council model school and was inaugurated on 26 November at Taknak. A MoU between LAHDC Leh and villagers involving Councilor, Nambarder, Parents and School Management Committee was signed.
CEC, Dr. Sonam Dawa inaugurated three additional room building of the school constructed under Sarva Shiksha Abhiyan at an estimated cost of ₹17 Lakh.
Teachers of the school headed by Headmaster Sonam Gyaltson with the support of School Management Committee and Councilor Gyal Wangyal motivated parents to enroll their children in the school assured that the children will be groomed in most organized and modern way with cultural, moral values and language.
Showing confidence on the initiative, the parents wholeheartedly enrolled their children who were earlier studying in the private schools. The student's enrollment has increased from 5 to 32 and is expected to reach 100 by next year.
Stating education sector as Council's top priority CEC said, "There will be no compromise in facilitating good schools we will go beyond rules and formalities to strengthen the schools."
Talking about the Council's plan to organize exposure tour for the teachers, parents, and students of Council Model Schools, Dr. Dawa said that to promote such model schools in Leh, Council is also planning to conduct inter-Council Model School competitions in various activities in coming years.
Councillor, Gyal Wangail emphasized upon all the stakeholders to do their best in fulfilling the expectations of parents and students and assured every possible help and support.