Meeting held to create an alliance of civil society on promotion of child rights
By
Reach Ladakh Correspondent
LEH, Nov 11, 2016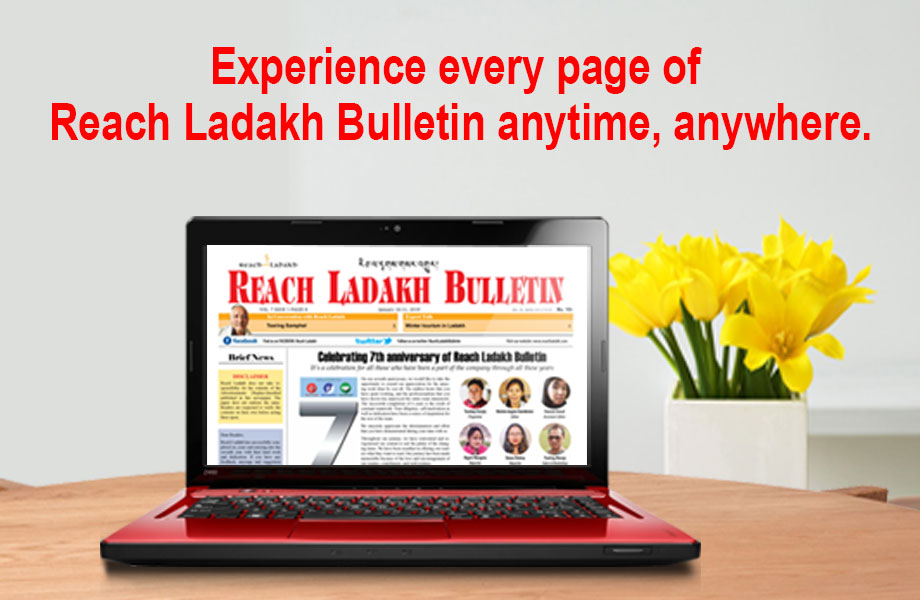 LEH :
Civil society organizations of Leh district, including socio-religious organizations, honorable councilors, NGOs and educational institutions, gathered at LNP on October 27 to discuss the possibility of creating an alliance of civil society on the promotion of child rights.
After extensive discussion, participants unanimously agreed on the formation of a Regional Civil Society Alliance on child rights in Ladakh.
It was decided that LNP Leh, with the help of UNICEF India, will work out a framework for the functioning of the alliance and present it to members for their approval as soon as possible.
It was attended by all the stakeholders including Socio-religious Organizations, Public representatives, Legal Experts, NGO Representatives, Educationist, Media, Business Associations, Women Representatives, Doctors and Individuals/Subject specialists.