Mahabodhi Residential School celebrates annual day with pomp and gaiety
By
Pal Thiksay Gobi
CHOGLAMSAR, Nov 11, 2016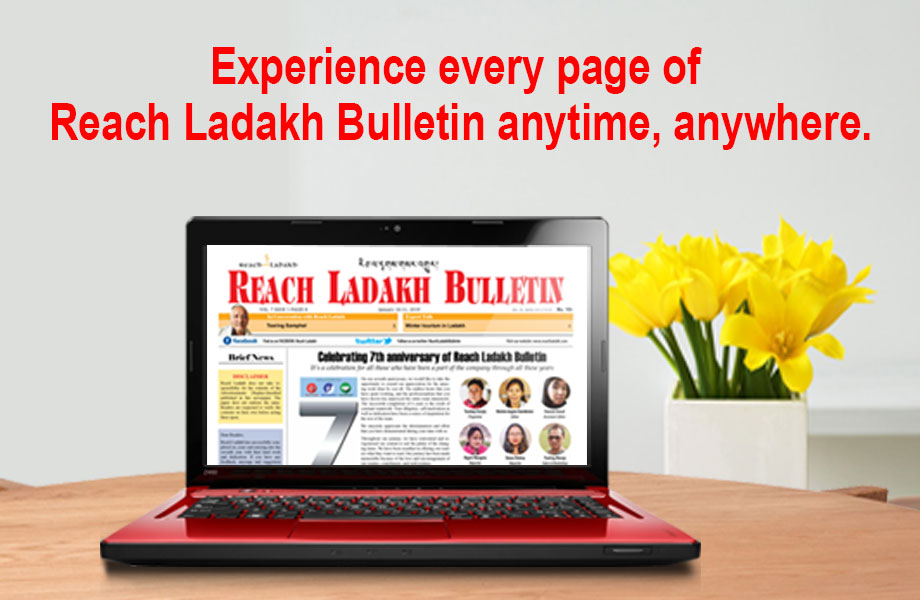 CHOGLAMSAR :
Mahabodhi residential school enthusiastically celebrated the annual day on October 28.
Principal, Tsewang Dolma presented the school's achievements and annual report for the session 2015-16.
Speaking about the importance of quality education, Chief Guest MP Thupstan Chhewang said, "Children of today are very talented in every field and the girls are doing incredible in every field. Along with academic, we should also focus on the extracurricular activities and moral education."
He also stressed the importance of creating a healthy competition environment among the students.
He further praised the work and effort of Devachan which sets an example in spiritual as well as in environmental development with the support of various sponsors.
MLA, Nawang Rigzin Jora said Venerable Bhikkhu Sanghasena has worked tremendously towards transcendent spirituality and cared for needy people without any discrimination. He also stressed on conferring an award to him for his service and dedication.
LBA , President, Tsewang Thinles also praised the extensive work carried towards the needy people and extended further help and support from LBA.
Tsering Dawa, parent's representative said extra co-curricular activities and moral education along with academic motivate the children. Such activities develop the overall personality of the student which is important in life.
Primary students presented a fashion show on Ladakhi culture which captivated the crowd.
A skit on Swachh Ladakh Abhiyan was also presented by the students to spread awareness about the importance of cleanliness.
The students and teachers were felicitated on the basis of literary, academic and co- curricular ac