LG Mathur grants ₹ 40,000 from LG Relief Fund to assist needy patients
By
Reach Ladakh Correspondent
Leh, May 01, 2020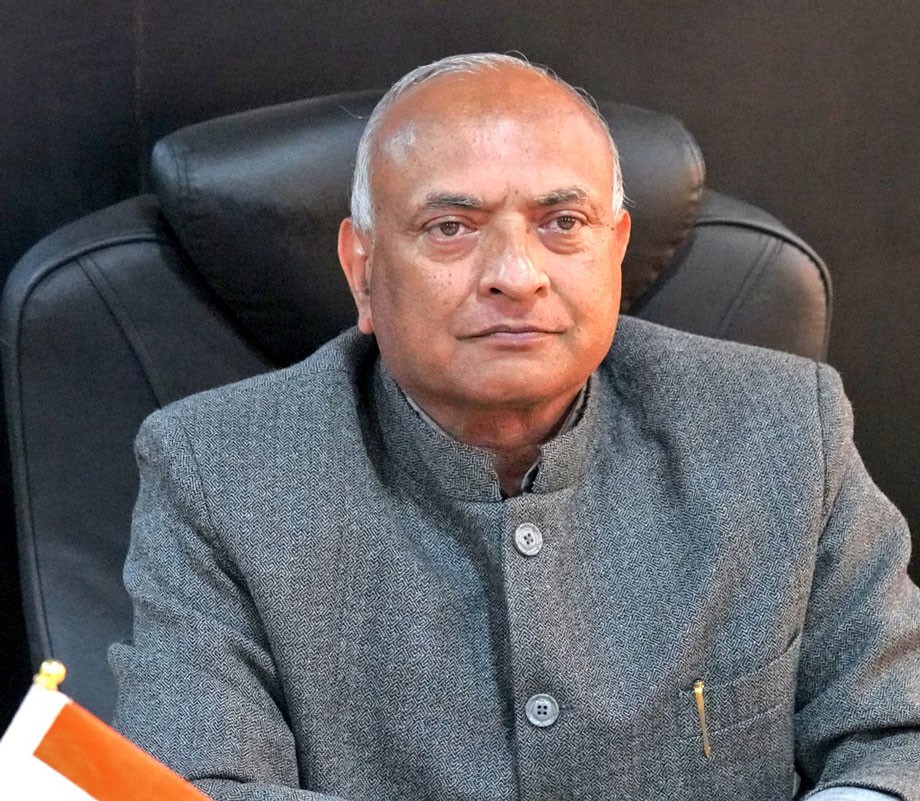 Leh :
Radha Krishna Mathur, Lieutenant Governor of Ladakh approved financial assistance of ₹ 40,000 from the LG Relief Fund on April 30 to the needy patients who are stuck outside Ladakh. 
Out of the total amount, ₹ 10,000 each was distributed to the four patients namely Tsewang Norboo, Norbu Tashi, Nawang Dolma, and Lobzang Chotak who are undergoing medical treatment in Delhi in various hospitals.
In the wake of the COVID-19 pandemic, people in and outside Ladakh donated money in the LG relief fund, supporting UT Administration to fight the pandemic and help the needy people during the lockdown.
R K Mathur thanked people of Ladakh and other donors for their support and contribution to the LG Relief Fund. He said that the fund will be used to provide financial assistance to the needy patients and financially distressed students stuck outside Ladakh during the lockdown. 
He further added that the fund is also being used to produce face masks in large quantities in both Kargil and Leh districts.