Leh unites to raise voice against new ration scheme
By
Stanzin Dasal
LEH, May 13, 2016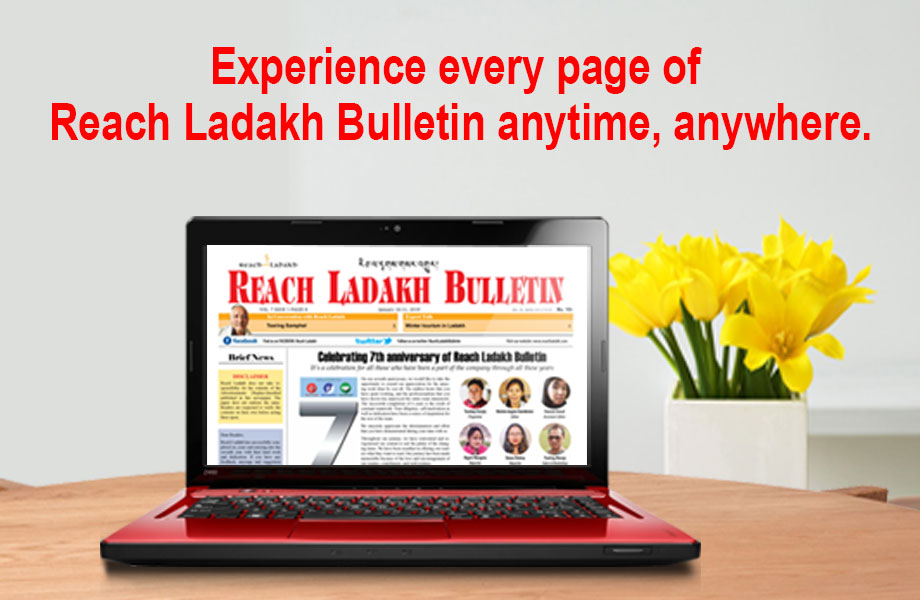 LEH :
Thousands of people walked on streets to oppose the implementation of National Food Security Act in Ladakh region on May 11 in Leh. The protest rally was started from Nawang Dorjay Stobdan ground, opposite Council Secretariat to Leh Polo ground. It was organized by all the Sarpanch and Nambardar of Leh District.
Goba's and Sarpanch from different villages showed resentment against the implementation of food security bill. A letter was also submitted to the DC,Leh, Prassana Ramaswamy G and the same copies to all the concerned officials.
People expressed the basic and genuine problem faced because of the new Ration scale which has been reduced to 5kgs per person, subsidies for LPG Cylinders and the Kerosene quota. People asked for the rollback of all this new schemes keeping in mind the geographic location, harsh climate and being cut off from the other states of nation for 6 months.
Tashi Tsephel said, "Ladakh can't be compared with rest of the nation, we are living in such condition when the region remains cut off from the rest of the states for almost 6 months. Implementation of new scheme is not justified".
He further added that the public should stand unitedly and raise voice against all this. He appealed the MLA's to raise this issue extensively in the coming assembly.
The speakers stressed on the need of all the political party be it the ruling or opposition to come on one platform and take all these issue for the betterment of all the people as promised by the government.
The letter submitted appealed to roll back the new ration scale and the DBT scheme for LPG and kerosene.