Leh Pollution Control Board goes defunct 8 years after its establishment
By
Rinchen Angmo Chumikchan
LEH, Aug 17, 2016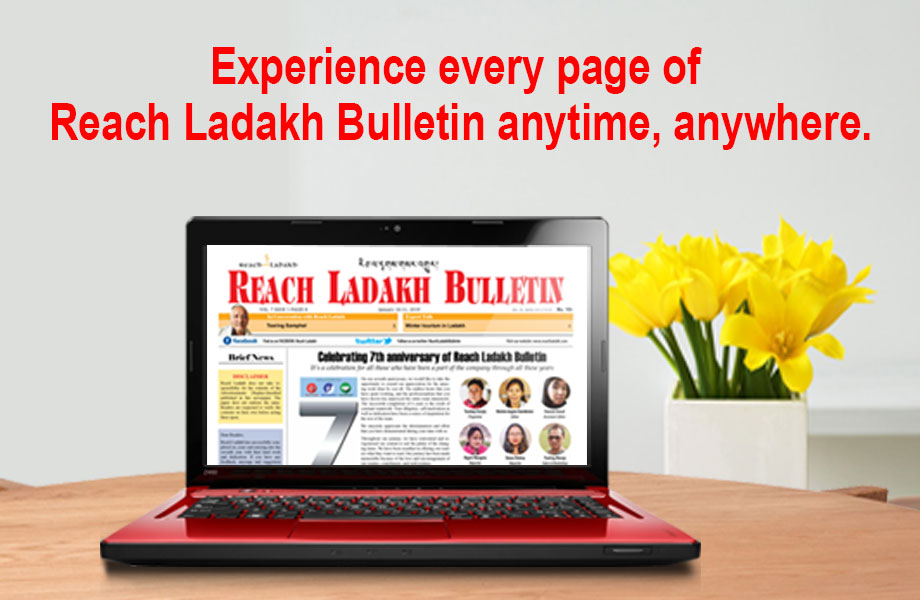 LEH :
The Pollution Control Board, Leh, the statutory body tasked with preventing and controlling air and water pollution, has been reduced to a "defunct body".
There is no one to check the serious concern over increasing air and water pollution in the Ladakh region as the State Pollution Control Board has not yet initiated any step towards establishment of monitoring stations, which were sanctioned in 2008. Even after eight years, the Board is not functional. Only one scientist has been appointed to look after the whole district. And this branch has not been able to do anything so far to control pollution of air and water in Ladakh.
No air and water quality monitoring stations has been established so far. Not to speak of monitoring water and air pollution, even the instruments and equipment needed for the purpose are not available with the branch.
The growing number of vehicles has started affecting the environment of Ladakh. Three monitoring stations were sanctioned for Leh, Zanskar and Nubra under the National Air Quality Monitoring Programme (NAQMP) several years ago.
A proposal was sent keeping in mind the present scenario for monitoring water pollution by six new stations at Leh Nullah, Indus River, Pangong Lake, Tsomoriri Lake, Niddar Nullah and Hunder Tokpo.
But no outcome is there so far on that front. Due to this, the air and water pollution in Ladakh continued to increase all these years and nobody ever cared to put pressure on the State Pollution Control Board to initiate steps for the establishment of monitoring stations.
According to Ruksana Parveen, scientist, Pollution Control Board, Leh, there are 35 stone crushers in Leh. Out of that, 22 are running illegally, five of them have closed down due to complaints by the people, and three are run by the army. All the 22 stone crushers which are running illegally have been served notices.
Parveen says that in the year 2015, ₹1 lakh was given to complete water storage, and for office furnishing and electricity. Also, in 2015, a list of the required equipment had been submitted but no response has come so far from the higher authorities. And Ladakh continues to be left high and dry.