Leh lacks proper toilet facilities for women
By
Kunzang Chosdol
LEH, Apr 15, 2017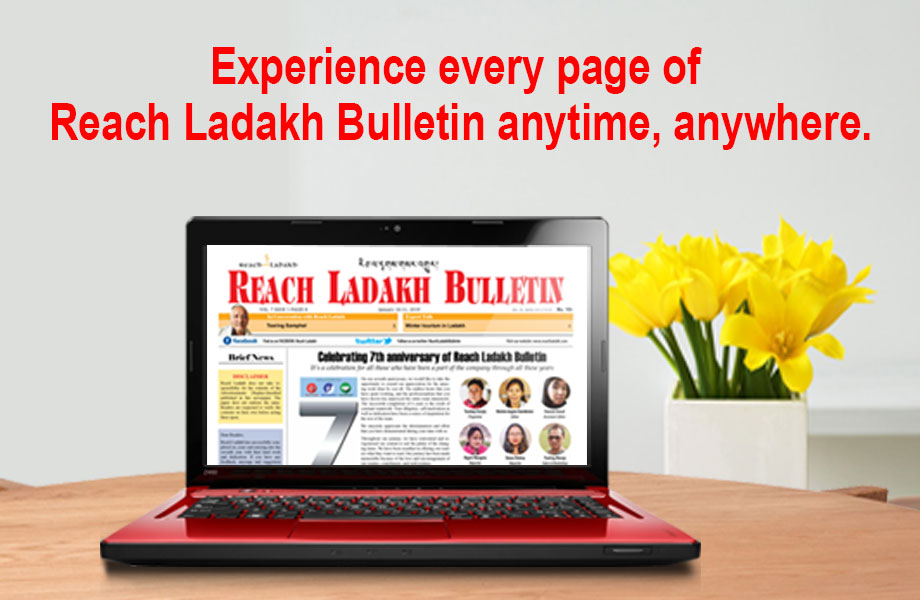 LEH :
To find a better solution for the public toilet facilities in Leh, Ladakh Women Welfare Network held a meeting on 'Let's join hand for clean and functional public toilet in Leh' on April 12 at NAC building, Leh.
Tsewang Dolma, Member Ladakh Women Welfare Network gave a power point presentation on the status of a public toilet in Leh. She said that this association is newly founded with an aim to take up issues related to women.
"Due to lack of toilet facilities in Leh, women are facing lots of problems, many experiences this problem in daily life and feels the need of toilet facility in and around Leh town. Toilet facilities are very poor in Leh. Women particularly are the main sufferer for this negligent," she added.
Ashraf Ali Barcha, President Anjuman Imamia, Leh appreciated the initiative on this issue and told the member to prepare a document based on this issue and fix a date so that they will collectively approach the concerned stakeholders to sought out this problem.
Tsewang Dolma, President LBA, Women wing said that the toilet for women seems to be neglected in all areas, she further assured to support LWWN in this matter.
She focuses on the importance of adopting local toilet that is purely recyclable and good for health. She said that people are more in adopting flush system toilet which has lead the people to use fertilizers in fields because of the lack of compost manures. The use of fertilizers has a negative impact as there are many people who are suffering from various diseases caused by the use of fertilizer.
She strongly emphasized on the need of toilet facility at Bus stand as the entire passenger culminated there and openly defecates because of no facility. She also stressed on the need of proper toilet facility to every household who provide rent.
Riyaz Ahmed, President Merchant Association, Leh and many other people present there suggested many ideas.