Leh ADC discusses sports development, finalises 2017 activities calendar
To prioritise archery and mountaineering activities in the district
By
Reach Ladakh Correspondent
LEH, May 01, 2017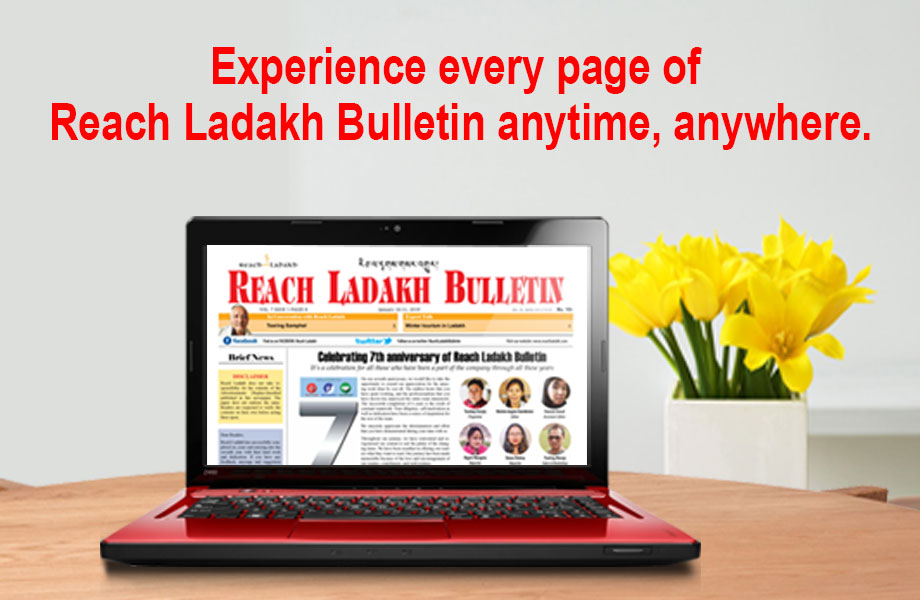 LEH :
A meeting was chaired by ADC Moses Kunzang to finalize the annual calendar of sports activities for the year 2017-18 on April 18 in Leh.
Talking about the archery and mountaineering sports potential in Leh, Moses Kunzang directed Youth Services and Sports officer to give special emphasis on the sports activities and to conduct it in a professional way. He also asked the department to contact with the archery associations of Leh district for necessary modern archery training for the school children to make them compete in the National level archery competitions.
He informed that for the first time, sports council office was established in Leh. The activities will start shortly and the next year calendar (2018) would be prepared in coordination with Sports Council, Leh.
Regarding the reorientation course for the PEMs/ PETs, Moses Kunzang asked the secretary Sports council, Leh to take up the matter with sports Council of India for providing coaching in Leh during summer months for updating the PMEs/ PETs of Leh district.
Accounts Officer, DC office Leh assured to release sanctioned funds under Non-Plan Scheme for Sports sector whenever needed.
ADC also directed District Youth Services and Sport Officer, Leh, to issue circulars to all PEMs/ PETs that their achievements/ performances will be reviewed at the end of the calendar year.
District Youth Services and Sports Officer Leh highlighted the problems and issues of the department like accommodation problems at Leh during the inter-school tournaments, enhancement of funds for the purchase of games materials for schools, transportation etc.
Dy. Chief Education Officer, Leh, District Youth Services and Sports Officer, Leh, Accounts Officer, DC office Leh, Secretary Sport's council, Leh and representative of Municipal Committee, Leh attended the meeting.