LED lighting will improve 40-50% power supply in Kargil: Kacho Ahmad Khan
By
Reach Ladakh Correspondent
KARGIL, Nov 15, 2016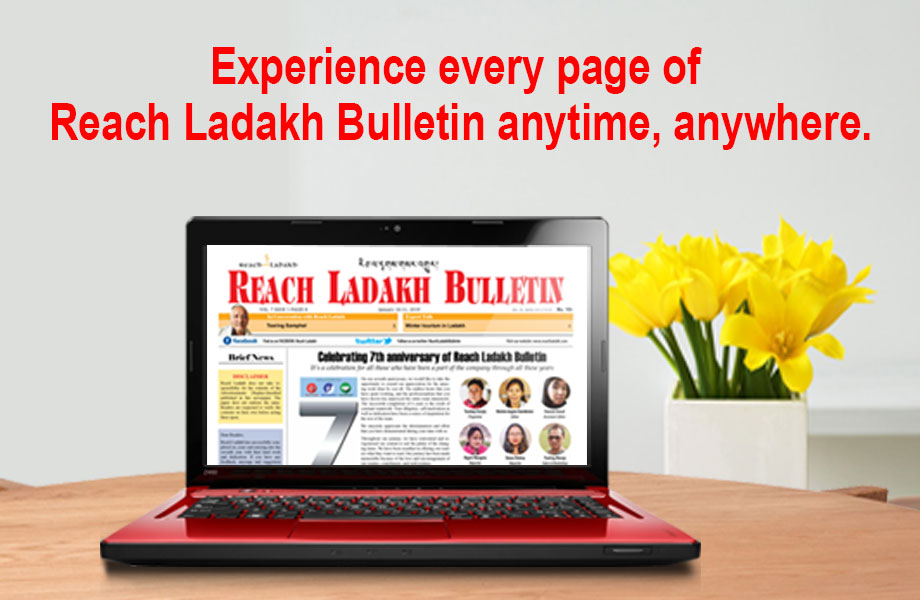 KARGIL :
Project Director, KREDA Kacho Ahmad Khan along with Paras Loomba, Founder Global Himalayan Expedition (GHE) visited the LED manufacturing plant on November 13 in Delhi.
The visit was to understand the quality of LED Lights which is being used at assembly unit for Solar Nano grids projects jointly implemented by KREDA and GHE in various un-electrified villages of Kargil.
Kacho Ahmad Khan appreciated GHE for electrifying the far flung villages of the Himalayas and stressed the importance of quality products.
He further added that the LED lights in Kargil are to reduce the load on both the Hydro and Solar power plant during the winter season. Replacing CFL with LED Lights there can be 40 to 50% improvement in power supply during critical seasons.
Kacho informed that in the next few years various MW projects will be initiated in Kargil and the importance to move towards LED based lighting to help Kargil remain a power sufficient district in years to come.
The meeting also discussed the opening of a LED assembly plant in Kargil District which will also help in providing skill training and employment to local women as well as unemployed youths.