LBA Women's wing struggles to ban alcohol in Leh
By
Kunzang Chosdol
LEH, Apr 15, 2017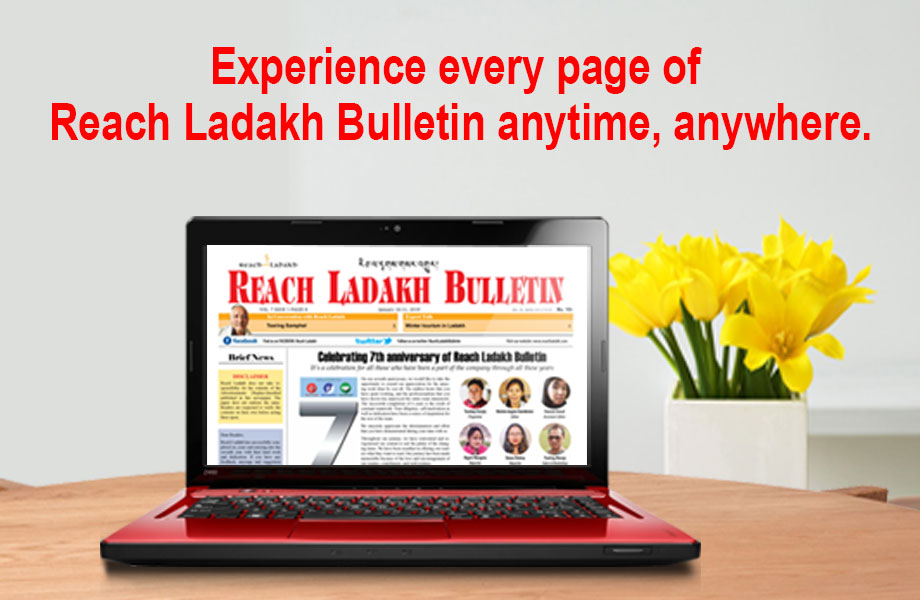 LEH :
To put a complete ban on selling and consumption of alcohol in Leh, a press conference was organised by LBA women wing on April 2 at LBA office, Chowkhang Vihara, Leh.
Prior to the press conference, a meeting with different women groups from all the four regions of Leh was held to discuss on the menace of alcohol in society.
Tsewang Dolma, President LBA Women Wing said, "Till today we have requested the shopkeepers to stop selling tobacco products and alcohol. But the practice has been carried out openly in the market. Now we will take strong action if it is not stopped in the coming days."
She further said that the administration should take action against unlicensed and illegal liquor bar in Leh.
A memorandum was drafted in the meeting, which reads as, "A burning issue in the Ladakhi society has been the sale and consumption of alcohol which has been found to be the root cause of all crimes ranging from domestic violence, sexual offense, robbery, murder, family disputes, and divorce. From the scientific perspective, alcohol has to lead to several deaths in the district due to liver cirrhosis, kidney failure, and heart problems".
She further added, "Alcohol abuse has been the greatest menace to the society in Ladakh affecting the lives of the entire family members especially the children. As responsible citizens, we have to take a bold step and not allow alcohol abuse to destroy individuals, families and the entire community. Women are the worst sufferers. "
LBA, women wing has been spearheading their intensive campaign against a complete ban on the sale of alcohol in the district, cancellation, and closure of bars and ban on issuing of bar licenses.
Over the last few years, as much as 165 villages have voluntarily decided to ban alcohol during any religious and social gatherings.
It has now picked up its momentum to campaign for declaring the whole of Jammu & Kashmir state as a Dry State following the footsteps of states like Bihar and Gujarat. Women Groups from all the four regions of Leh district have unanimously decided and passed a resolution to request the chief minister for the declaration of J&K state as a dry state. The copy was submitted to the Chief Minister Mehbooba Mufti.