Ladakh student welfare student Delhi elects new executives
By
Reach Ladakh Correspondent
Delhi, Oct 01, 2015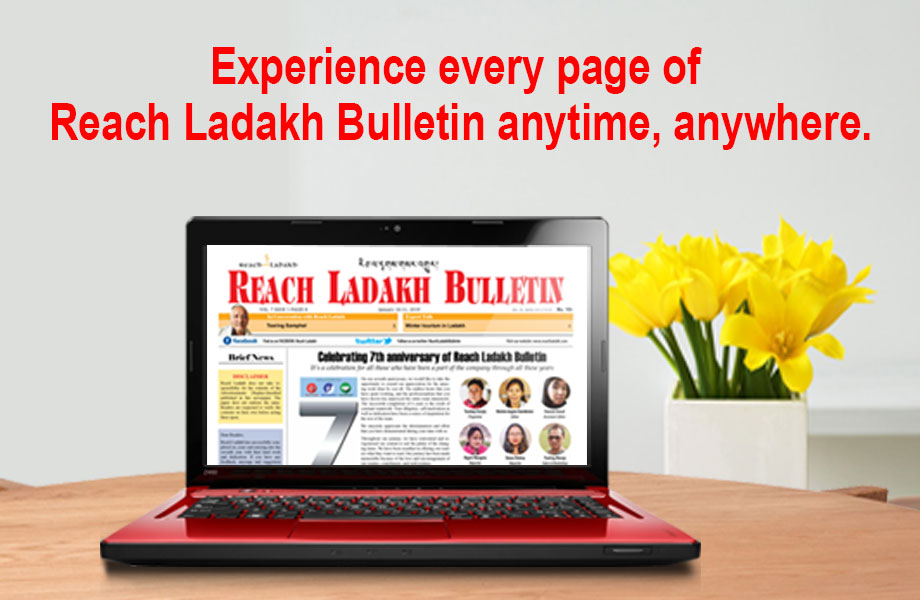 Delhi :
Ladakh Student Welfare Society Delhi welcomed the fresher and released the annual magazine "Ldangzer" on 20th September. New executive members were elected on the same day. Around 350 students participated in the event including the seniors and freshers.
Like every session, the election process was carried on to elect the new executives. Students participated with great enthusiasm and elected Tsewang Nurboo as the new president and Jigmet Urgain as Vice president. The day was entertained and lighted up by the student union musical band "Anesthesia".
Former President, Stanzin Gaphel congratulated and urged them to work hard and to take the union to new heights.
The day called off with an announcement of Mr. Fresher- Sonam Norbu (Hans Raj College) and Miss Fresher Stanzin Angmo (Daulat Ram College).