Ladakh Student Association Chandigarh launches annual magazine "Odzer"
By
Reach Ladakh Correspondent
Chandigarh, Aug 28, 2015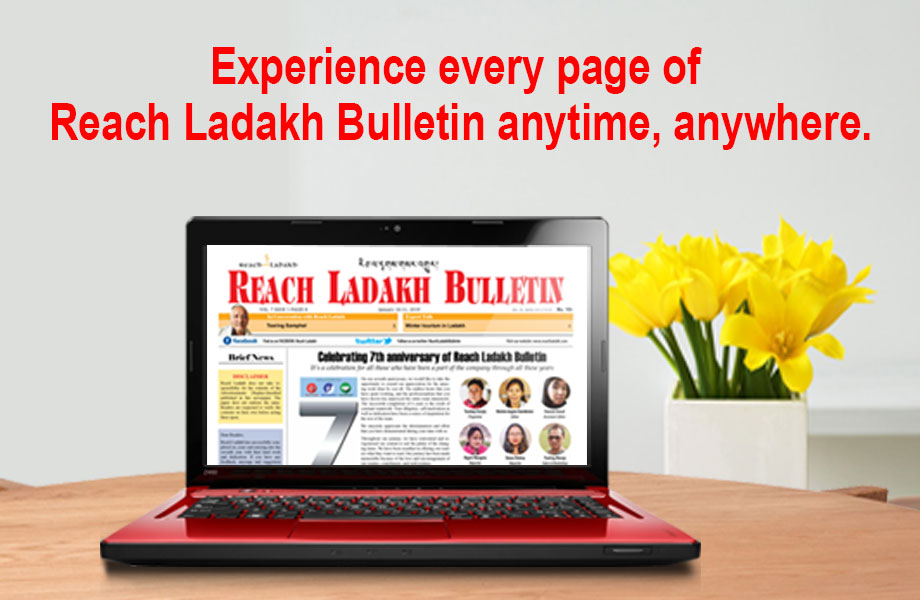 Chandigarh :
Ladakh Student Association (LSA) welcomed the fresher and launched "Odzer" the annual magazine on 23rd August in Chandigarh. An interaction session was carried and the new executive members were elected. The event was participated by all the Ex-executive, fresher students.
A large number of Ladakhi students studying in different schools, colleges and universities in and around Chandigarh.
The annual magazine (Vol. I Issue 3) edition have been dedicated to H.H the 14th Dalai Lama for his 80th birthday.
Fresher's introduced themselves and presented their talents by participating in different rounds of dancing, singing, public speaking, general knowledge test and many more. Tsetan Gyaltson (SD school sec 32) and Kunzes Angmo (GCG 42) won the title of Mr. Fresher and Miss fresher respectively.
Like every year, the election was held for the nomination of new executives for a new session. In order to have a balanced and equal union body for all, the nominees were from different college and institute. Students enthusiastically took part and cast their vote.