Ladakh Spal-Ngam Tuston, 2016 to be held on Oct 7
16th century is considered as the golden age of Ladakh
By
Rinchen Angmo Chumikchan
LEH, Oct 14, 2016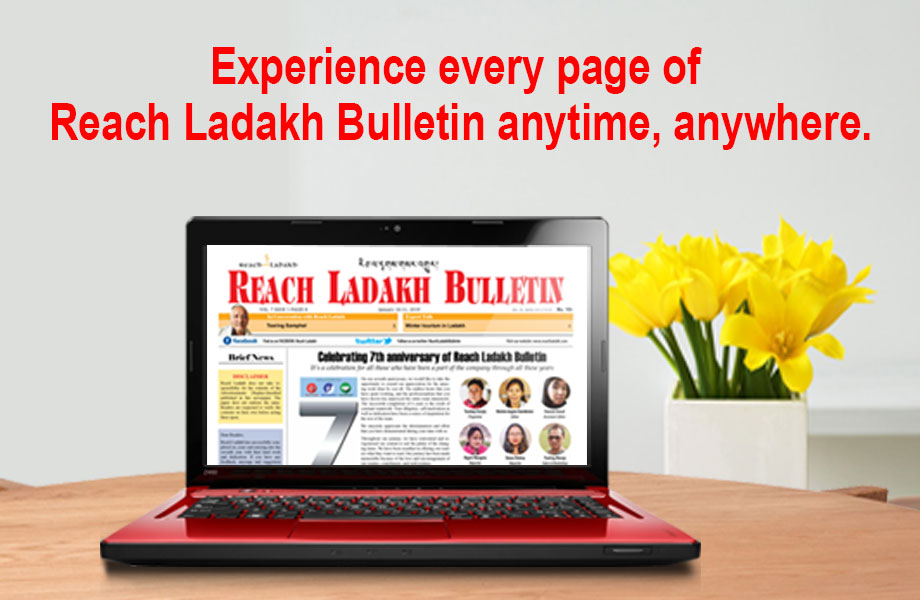 LEH :
To celebrate 400 years of three legendaries of Ladakh - King Singe Namgyal, Lama Stagsang Raspa and Spon Namkha Spalgon - a meeting of the publicity committee was held at Council Secretariat on Sept 22.
The meeting was held under the chairmanship of Ven Lobzang Nyantak, Upper Leh Councillor. The main objective is to highlight the contribution of the three legendaries to Ladakh and to celebrate the unity, identity and communal harmony of Ladakh.
This year marks one of the great events in the history of Ladakh -the 400th anniversary of Gyalpo Singge Namgyal's accession to the throne. The lion king was born in 1570 and was enthroned as the king of Ladakh soon after the death of his father Gyalpo Jamyang Namgyal in 1616.
In an article titled, Let's celebrate the 400th centenary of King Singge Namgyal in a recent Reach Ladakh newspaper edition, P.Stobdan had mentioned that the 16th century was rich in important historical events. It was during this period that the great Tiger Lama Stagsang Raspa (1574 -1652) came to support the king. Together, the two greatly contributed to the development of artistic, cultural, architectural, philosophical and intellectual growth of Ladakh. A series of monasteries, palaces,monuments like stupas (Chorten), sculptures and paintings were built by them are living examples of our glorious past.
This period is considered as the golden age of Ladakh.
He wrote, "We owe to these great souls a lot for what they contributed towards the building of cultural Ladakh. Because of what they did, the doors of opportunity swung open for a large section of our population today to engage themselves and earn their livings through cultural tourism".
Stobdan further wrote, "In fact, their endeavors gave us the chance to rise again as a progressive society in the 21st century, not by reasserting the past, but by benefitting from the past. As we commemorate our glorious past, we are well served to remember a long line of heroes hitherto forgotten but contributed immensely in the past."
This will be an annual event which will be organized by the Hill Council.