L-G Mathur stresses to improve and promote public transport in Ladakh
By
Reach Ladakh Correspondent
Leh, May 19, 2020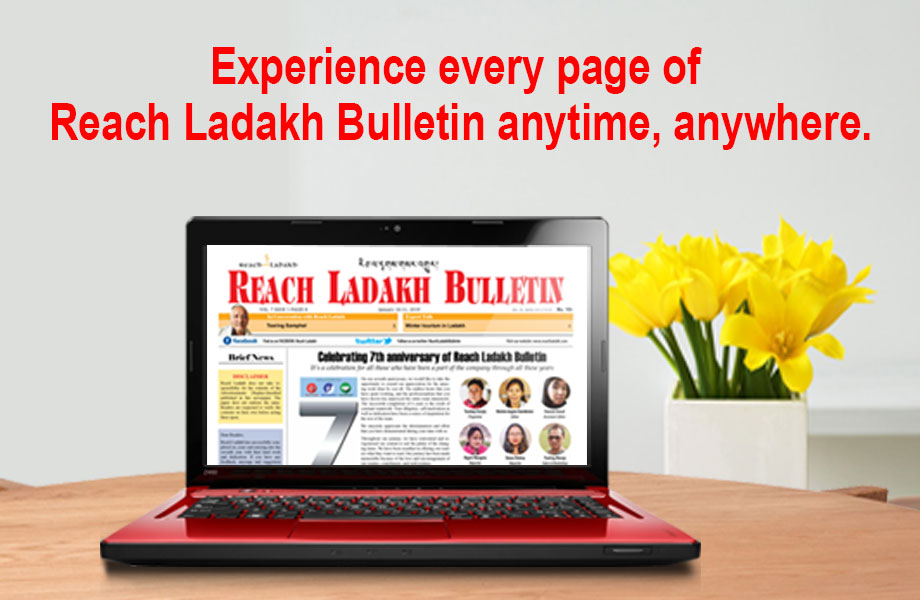 Leh :
A meeting of the Departments of Planning Development & Monitoring, Transport, and Hospitality & Protocol was chaired by Lieutenant Governor, R.K. Mathur on May 19 at Raj Niwas.
 
Advisor to Lt Governor, Umang Narula; Divisional Commissioner Ladakh/ Secretary Planning and concerned Directors and district officers were present.
 
While discussing the Department of Planning Development & Monitoring, R K Mathur asked the department to get all the statistical data digitized and make it available in the public domain. 
 
He directed to use digital map of UT Ladakh to compile state-level data for every sector. Also, he asked them to institute a mechanism to monitor all the centre flagship programme. 
 
R K Mathur said that all up to date/ real-time data shall be available on the dashboard. He asked them to expedite the preparation of Ladakh Vision 2050 and to institute evaluation studies for different department's work. 
 
Keeping in view the growing traffic congestion in Ladakh, R K Mathur urged the Transport Department to initiate measures to improve and promote public transport. He directed the Department to work out a transportation model for Ladakh and to have an alternative to J&K SRTC in the future. He emphasised on improving the public transport facilities and to plan for e-buses etc as public transport. 
 
R K Mathur asked the department to continue with the existing registration token tax on light motor vehicles, strict compliance to pollution check, and to address the issue of the inter-district contract carriage movement. He instructed to submit a proposal regarding waiving off the late fees of permits, etc for commercial vehicles and to convene state transport meeting at the earliest. 
 
While discussing the budget and activities of Hospitality & Protocol Department, Lt. Governor exhorted to put hospitality and protocol of UT Administration under one command and to engage staff on outsourcing. 
 
Other issues of staff training, maintenance of government guest houses, and action take report and functioning of the department were also discussed.