L-G Mathur attends National Education Policy 2020 conference
By
Reach Ladakh Correspondent
Leh, Sep 07, 2020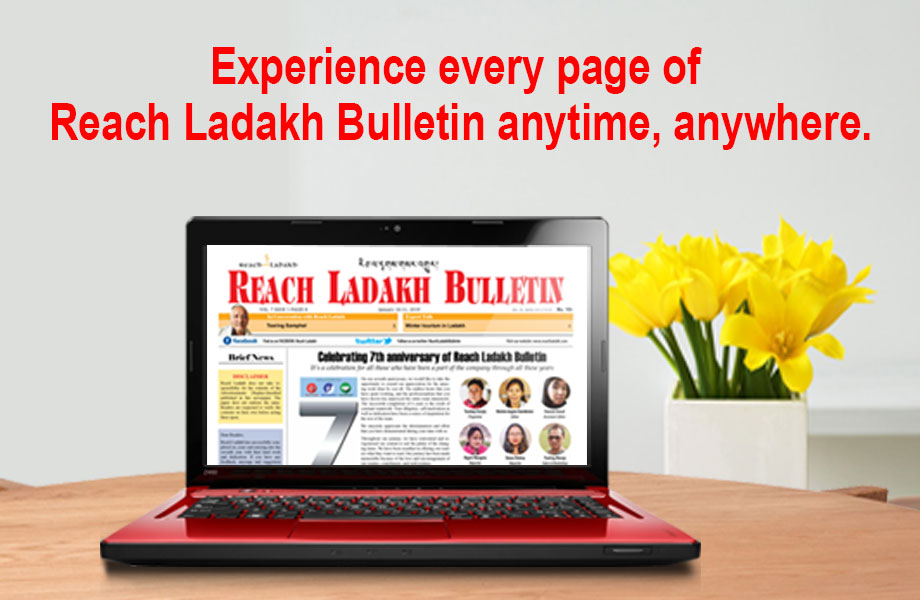 Leh :
Lieutenant Governor, R.K. Mathur attended a video conference themed "Role of National Education Policy 2020 in transforming Higher Education," organized by the Ministry of Education, GOI on September 7.
The discussion, amongst Governors, Lt. Governors, and Education Ministers of all states was chaired by the President, Ram Nath Kovind. Prime Minister Narendra Modi addressed the gathering. Dr. Krishna Swamy Kasturi Rangan, head of the National Education Policy  Drafting Committee was present. Ramesh Pokhriyal, Union Minister of Education helmed the deliberations. 
R K Mathur said that the National Education Policy in the context of Ladakh has come at a very vital time as Ladakh is in the process of establishing a new higher education structure.
Highlighting Ladakh's aspirations to preserve its identity, LG Mathur suggested planning and development on the basis of Ladakh's culture and natural resources – apricot, pashmina, sea buckthorn, buckwheat available here.  He said that each of these can be preserved and promoted and also developed as an economic activity through teachings in Higher Education Institutions being set-up in Ladakh and further inculcate these in the Higher Education Structure. 
 
Mathur stated that Ladakh requires international students/faculty and collaboration with top international/national universities and institutions. 
Sighting an instance of Mountain Studies, he said that a lot of enrollment can be anticipated for which collaboration with institutes from across the globe is suggested.     
Stressing on the concept of "Ek Bharat, Shrestha Bharat", L-G said that the country needs to know much more about the trans-Himalayan region of Ladakh and therefore needs exposure amongst leading educational institutes. Therefore, he suggested Leh and Kargil as destinations under the scheme. 
Mathur also highlighted the importance of inclusion of Bhoti, Urdu, and other languages of Ladakh in the Academy of Languages.