KVK organises 3-day training on mushroom cultivation
Focuses on cultivating mushroom in Leh on large commercial scale
By
Reach Ladakh Correspondent
Leh, Jul 11, 2015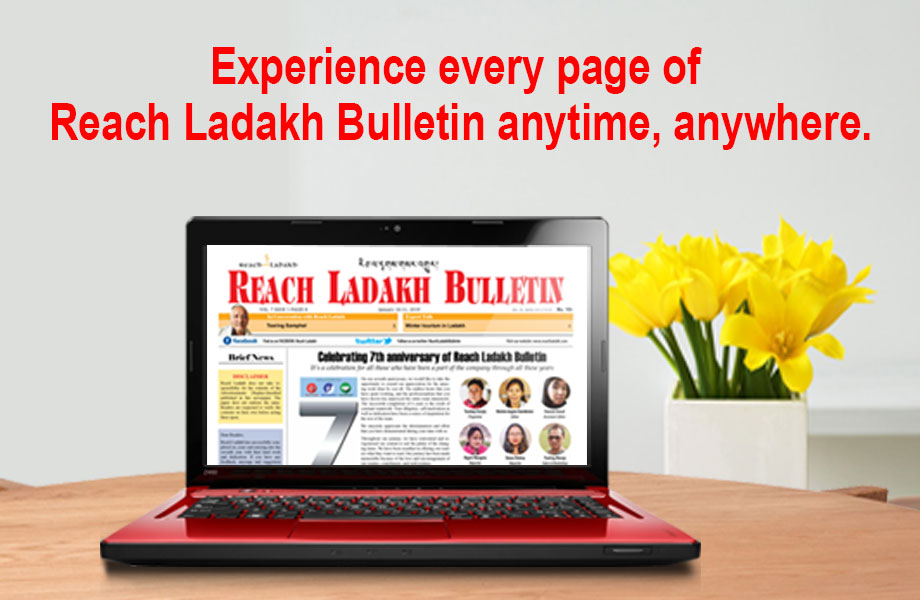 Leh :
Krishi Vigyan Kendra, Leh, under the direction of Director Extension, SKUAST-Kashmir and the supervision of Dr. D Namgyal organises a 3-day in-service training programme on mushroom cultivation in Leh on 7th to 9th July.
More than 30 agriculture officers attended the training. The training programme was coordinated by Dr. Vikas Gupta and Dr. Liyaqat Choudhary to the agriculture officers and field functionaries of Leh-District.
A practical demonstration was carried on by Dr. Vikas Gupta to the participants. The officers were acquainted about various aspect of mushroom cultivation. Participants were given training for the cultivation of Dhingri Mushroom. (Oyster mushroom commonly known as "Dhingri" in India is a lignocellulose loving fungus growing in nature on living or dead tree trunks/stumps or bark. They are easily recognized in nature due to their peculiar morphology with an eccentric short stem or stripe. The oyster mushroom is one of the most suitable fungal organisms for producing protein rich food from various agro wastes without composting.)
Due to the favourable climatic condition of Leh for cultivating Mushroom Dr. Vikas Gupta laid stresses on the cultivation of mushroom.
Discussion followed on the value added products of mushroom by Dr. Vikas Gupta, Dr. Liyaqat Choudhary and Deldan Namgyal and urges officers to start cultivating mushroom on a commercial scale.]
District Agriculture office Sonam Angchuk appreciated the training programme and showed a keen interest in the cultivation of mushroom and decided to take up mushroom cultivation in a big way during the coming season. He also expects Krishi Vigyan Kendra Leh to conduct such kind of event in the near future.