Kargil Vijay Divas: Army chief pays tribute to the martyrs on 16th anniversary
By
Shotopa
KARGIL, Aug 03, 2015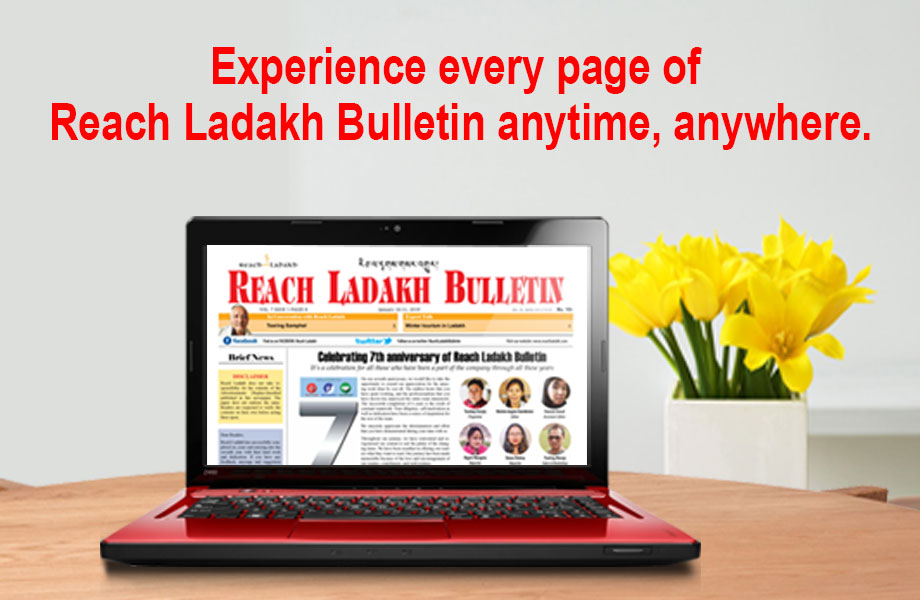 KARGIL :
At the height of 14000 feet Indian Army celebrated Kargil Vijay Divas from 21st to 26th July, on one of the highest forward Post of the Frontier District Kargil. This year Indian Army celebrates the Divas on a large scale with the aim of increasing participation from all section of the society.
Chief of the Army Staff, J&K Legislative Council, chairman-Haji Anayat Ali, laid the wreath at Drass War Memorial and paid tribute to the Martyrs.
Addressing to the Veer Naris, Soldiers and Public present there, Chief of the army, congratulated the Nation on the 16th Anniversary of the Operation Vijay. He told that every soldier feels proud to serve the nation in this part of the country as he himself served five times in frontier district Kargil.He told that Indian Army will celebrate Kargil Vijay Diwas every year so that the Nation remembers the Martyrs.
The event started with the match of Kargil Vijay Archery Tournament which is an initiative of an Indian Army to promote Traditional Sports including Polo. Besides this, Indian Army also organized Kargil Vijay T20 Cricket Tournament, an initiative to engage and promote the talents of the youth. According to Brigadier Ranjit Singh, army is trying to boost the talents of the youth by organizing events like Drawing competition, Marathon, Singing Competition & Dance Competition.
Kargil has become a major attraction on the Indian Tourist Map as Patriotic Tourist Destination. "Indian Army is promoting Tourism in Kargil by establishing War Memorials at various places in Kargil from Zojila, Pandrass, Drass, Kargil and the Apati War Memorial, which is attracting national as well as international Tourists", Brigadier Ranjit added.
Haji Anayat Ali told that people of Kargil are proud of being an Indian .They had fought wars along with India Army be it in 1965, 1971 or 1999 wars. Youths of Kargil were martyred during Kargil War as Porters and fought the war with the Army on all frontier posts. Adding to that, he stresses on recruiting more youths from Kargil in Army as people living in Kargil survives easily on post which is at heights of 15,000, 18,000 feet or more.
Talking with the army personnel posted there, he told that, despite difficulties of 10feet snow and the dripping temperature around -30, Indian Army is there to protect the Nation and every inch of the Nation is safe.
Army Symphonic Orchestra with Patriotic Songs, Beating Retreat, and Memorial Service along with Lighting of Lamps concluded the function.