Kargil celebrates its 70th Independence Day
By
Shotopa
KARGIL, Aug 17, 2016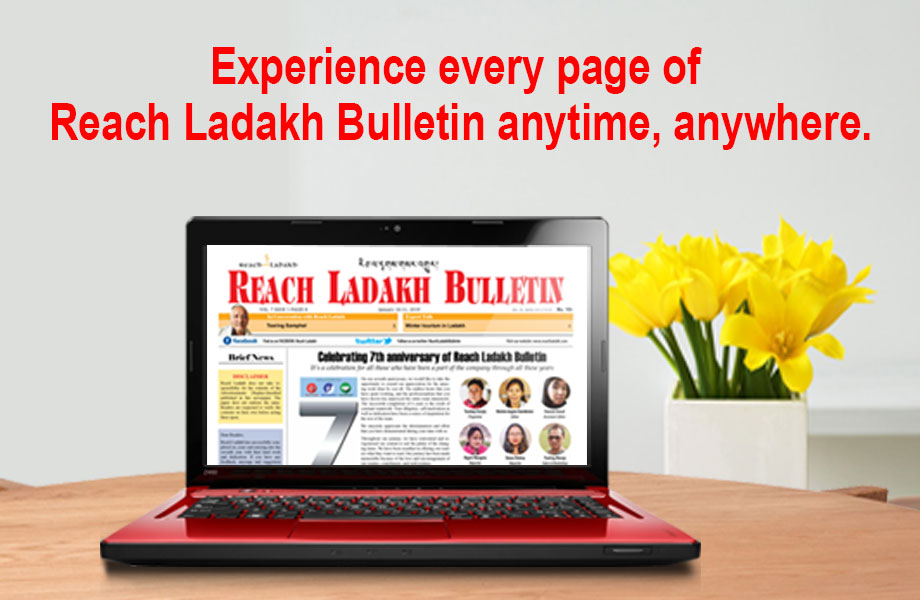 KARGIL :
The Chief Executive Councilor LAHDC, Kargil Haji Hanifa Jan hoisted the national flag at Khree Sultan Chow Sports Stadium Biamathang.
Haji Hanifa Jan Showing concern over the current situation of Kashmir valley urged upon the State and Center Government to resolve this uneasy situation through talks so that normalcy will again prevail in Kashmir.
Haji Hanifa Jan appreciating the Government at the Center led by PM Narendra Modi told that the inclusion of Kargil under Amrut Scheme is a very important step in the development of Kargil which is also an important achievement of Present Council.
To uplift Kargil in electricity LAHDC Kargil is working on development of renewable energy and in this connection 400 projects of 5 Kilo Watt roof top SPV will soon start and 11 Hydel projects scheme will complete soon.
LAHDC Kargil is also focusing on increasing Sericulture in Kargil and in this connection the trial project by SKUAST Kashmir was successful and soon it will reach to all villages of Kargil.
Thousands of people from the adjoining villages of Kargil gathered at Khree Sultan Chow Sports Stadium Biamathang patriotic fervor and gaiety.
The DDG (E) All India Radio Kargil Mukesh Kumar hoisted the National Flag at All India Radio Kargil Headquarters at Baroo in which all the officials, Family Members and more than 50 inmates of Bal Ashram participated.