JK Commission for Women organises awareness programme in Kargil
By
Sajjad Hussain
KARGIL, Sep 20, 2016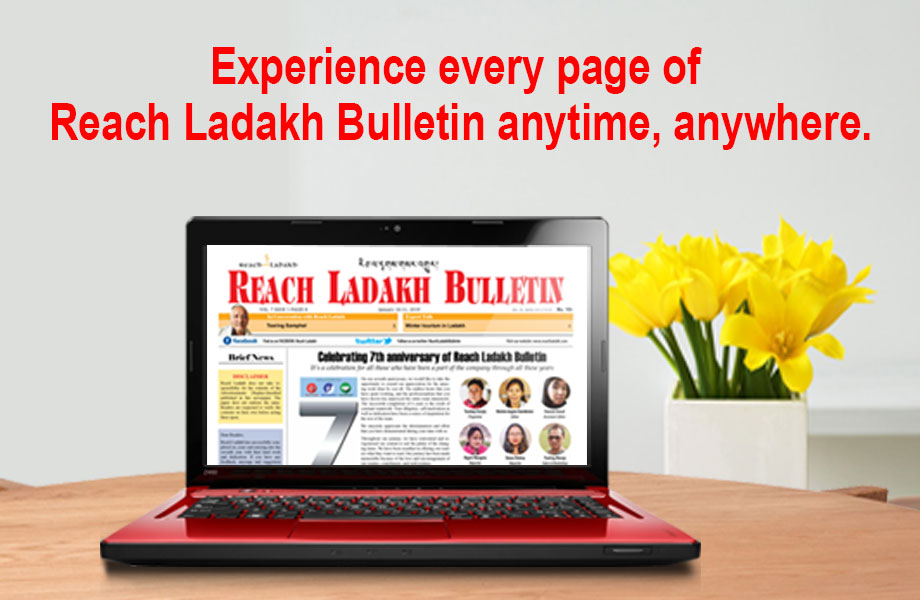 KARGIL :
An awareness program for women was organised by Jammu and Kashmir women commission on September 8 in Kargil.
Meanwhile, chairperson JK commission for women Nayeema Ahmed Mehjoor was the chief Guest of the program while deputy commissioner Kargil Kacho Hassan Khan was the guest of honour.
Hundreds of women including students, Asha workers, Anganwadi workers also took part in this awareness program.
Gulzar Hussain Changrah, DC has urged upon the girls to focus on education.
Expressing the importance to organise more awareness programs in Kargil related to women Chief Guest Nayeema Ahmed Mehjoor said, "There is a need to organise more programs related to women awareness in Kargil".
"I am not here to raise the voice of liberation for women because I believe the real liberation come when there will be 'mental liberation' ,said Nayeema.
During the program students and girls also raised the issues related to women.
A student from government Degree College has raised the sanitation issue in government Degree College. Responding to her query Nayeema has assured students that she will take up this issue with the concerned authority and try her best to redress it.
Besides that Program officer Nargis Banoo , ICDS CDPO Parveen Akhter was also present during the program .