JK BOSE conducts workshop on development of Bhoti textbook
By
Stanzin Desal
Leh, Sep 07, 2015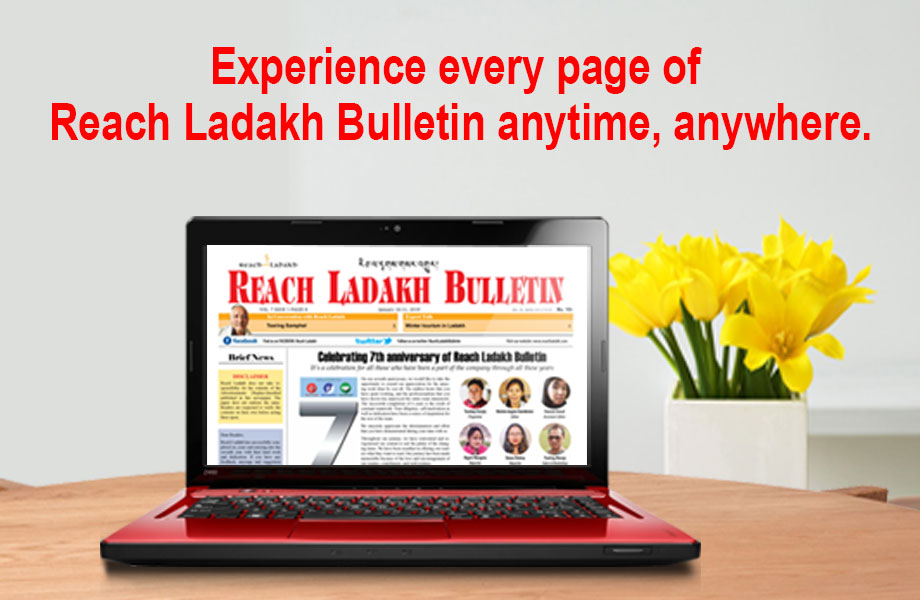 Leh :
A six days long workshop was conducted by Jammu & Kashmir State Board of School Education to redesign the curriculum and development of Bhoti textbook and syllabi in Leh on 28th August to 2nd September.
Chairman, Zahoor Ahmed Chatt expressed the importance of language and the value it holds. He said, no proposal was put forward regarding the increase of introducing Bhoti language in more schools. The opening of Kashmir University campus in Leh is a golden opportunity to take up the matter to the university authority to introduce Bhoti Language at a post-graduate level and the department. He asked the experts and the concerned people to express their interest and to take the matter vigorously in order to fulfill the introduction of Bhoti Language at the college level.
Secretary, Prof Veena Pandita said, "there have been problems in evaluating the answer script of Bhoti because of non-availability of Bhoti teachers." She assured that the Bhoti answer script to be evaluated in Leh itself. She urges the people to write the problem directly and assured that the message and opinion will be considered.
Prof Jamyang Gyaltson expressed gratitude and happiness to be a part of the workshop with all the concerned officials of the State Board. He requested the importance of improving the quality of textbook, the need to increase the number of teachers for Bhoti and to introduce it at the college level.
The day ended with the vote of thanks by the Joint Secretary of the State board.
Director Academics- Kaniz Fatima, Gen Thupstan Paldan, Geshe Lobzang Tsultim, teachers and many other guests were also present.