Jashan-e-Navroz Archery Tournament 2017 begins in Kargil
By
Reach Ladakh Correspondent
KARGIL, Apr 05, 2017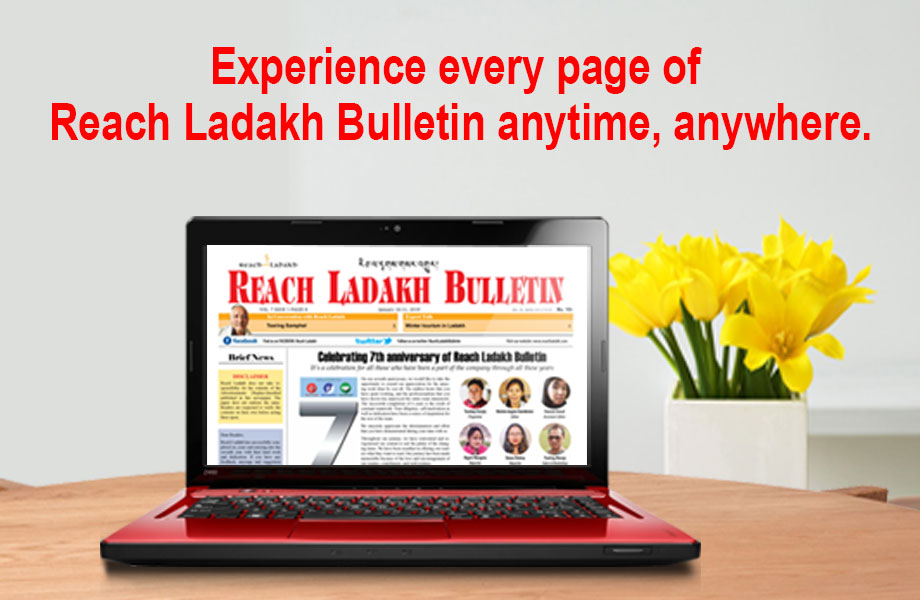 KARGIL :
A three days long, 'Jashan-e-Navroz Archery Tournament 2017' was started from March 22 to 25 at Tourist Facilitation Center, Kargil. The archery tournament was organized by District Police Kargil. A total of 37 teams across the district participated.
Deputy Commissioner, Kargil Haji Gulzar Hussain along with Senior Superintendent of Police T. Gyalpo inaugurated the tournament. The opening match was won by Chanchik Archers by 10 points thus beating IG Bemathang.
Speaking on an inaugural day, Haji Gulzar Hussain congratulated District Police Kargil for organizing traditional sports festival. He hoped to carry out such initiative in future also to ensure the preservation of traditional game like archery and also to give opportunity and encouragement to the archers.
Senior Superintendent of Police T. Gyalpo said that the District Police Kargil is committed to the welfare of the public particularly the youngsters. He also added that several other welfare activities apart from this Archery Tournament will be conducted in near future.
Deputy Superintendent of Police HQR, Kargil Ishtiyaq Ahmad Kacho, Deputy Superintendent of Police DAR, Kargil Rigzin Sandup, Senior PO Tsering Phuntsog, Executive Officer MC, Kargil Abdul Gaffar Zargar, District Youth Services and Sports Officer, Kargil and many other were present.