ITBP personnel learns mushroom cultivation
By
Reach Ladakh Correspondent
LEH, Oct 14, 2016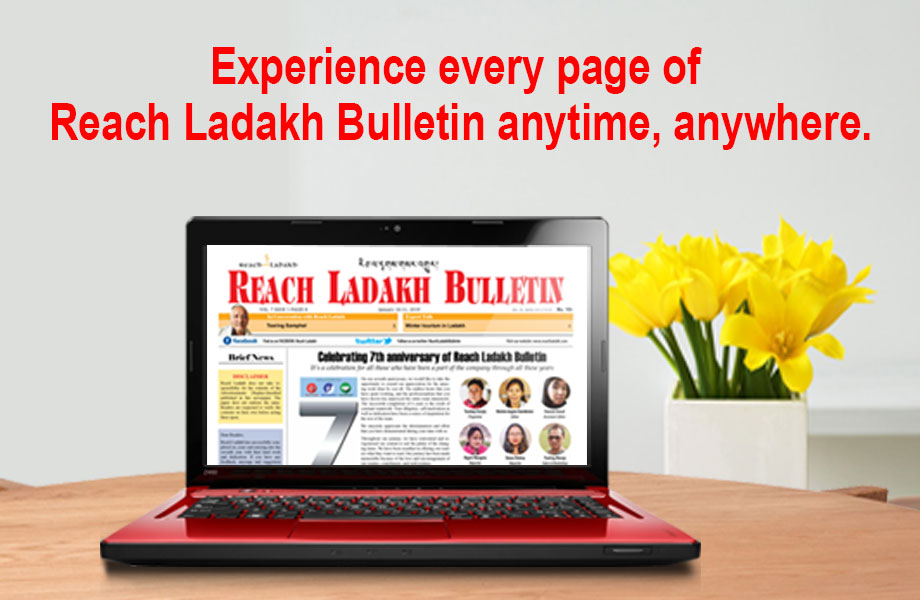 LEH :
A two-day in-service training on mushroom cultivation was imparted to the ITBP personnel from September 21 to 22 in Leh. The training was organized by CAZRI, RRS, Leh in collaboration with KVK, SKUAST (K), Leh.
Dr. MS Raghuvanshi, Head, CAZRI, Leh gave introductory remarks on the environmental factors involved and the importance of mushroom in easy cultivation, high nutritional value, consumption and medicinal advantages in context to Ladakh region.
Dr. Vikas Gupta, Scientist, KVK, Leh gave a presentation on mushroom cultivation from sowing to harvesting. Because of the favourable weather condition, he stressed upon mushroom cultivation in Ladakh.
The ITBP personnel were given a detailed training on the mushroom cultivation and about the value addition.