ITBP holds clean-up campaign in Leh on World Environment day
By
Kunzang Chorol
CHOGLAMSAR, Jun 14, 2016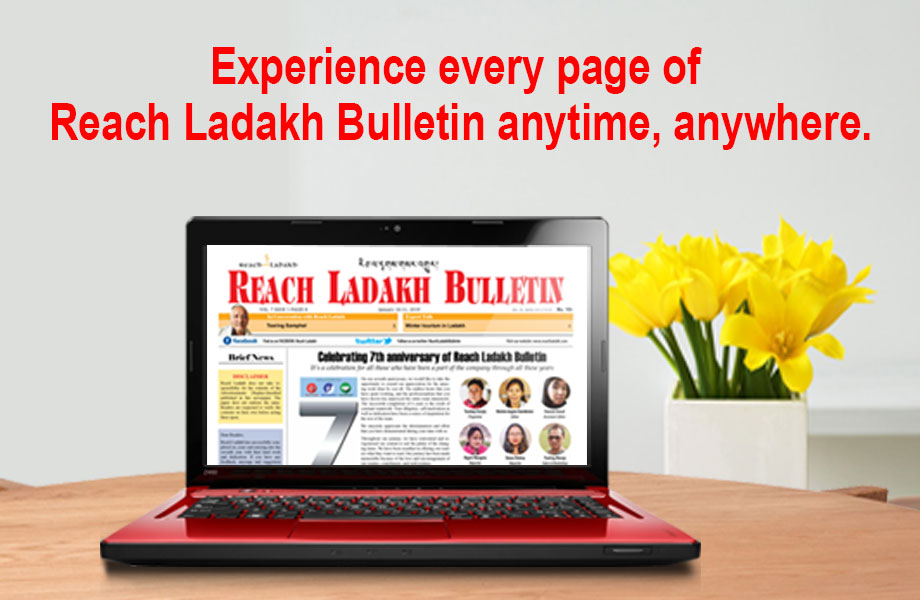 CHOGLAMSAR :
Like rest of the world, 37 Battalion ITBP Leh celebrated World Environment day on June 5, by organising a cleanliness drive at Choglamsar village. The Battalion cleaned the canals of the village with great enthusiasm under the supervision of Tashi Namgyal Commanding Officer 37 battalion ITBP.
Tashi Namgyal said that the drive was conducted under civic action programme to improve the relationship with the local people and such drive will continue in future.
Under the project of Swacch Bharat Abhiyan, all Battalion of ITBP is going to continue the cleanliness drive in different villages. They are also working in the Border area and running different drive to maintain the good relationship with the people residing in the border areas, he added.
While asking about the ladies in their Battalion he said that they have recruited female for the first time to deploy along the border and more women would be recruited for different rank in the near future.
Hundreds of ITBP army participated in the cleanliness drive.