Iran returnee from Leh district tests positive for COVID-19
By
Reach Ladakh Correspondent
Leh, May 14, 2020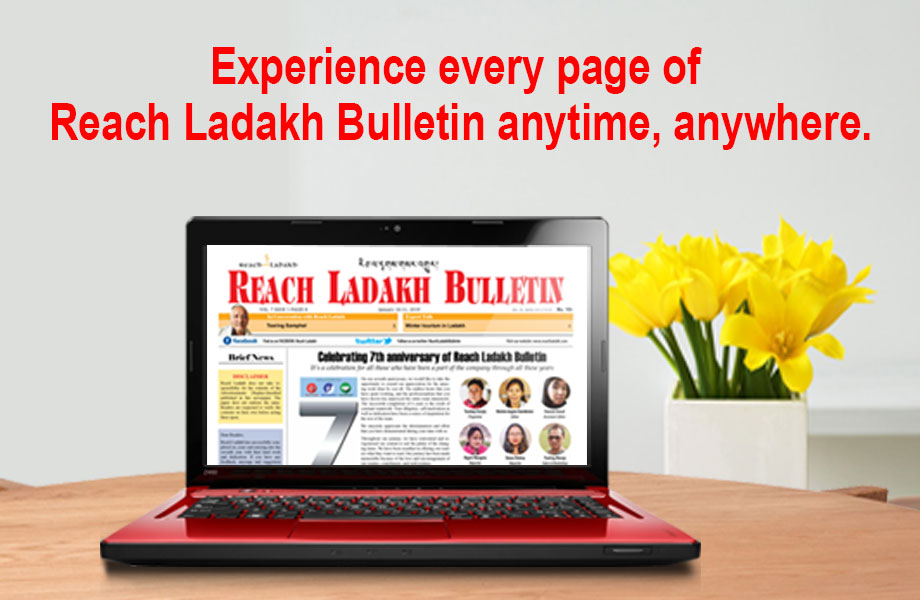 Leh :
One sample report of Iran returnee from Leh district tested positive for COVID-19 on May 13. With this, the total number of positive cases in Ladakh stands 21 including 19 in Leh and 2 in Kargil district. Health condition of all the patient is stable.
A total of 72 samples were sent to NCDC New Delhi for testing. Out of these, 52 samples are of Leh district and 20 samples are of Kargil district.
A total number of 22 passengers reached Khaltse checkpoint on May 12 in private light motor vehicles. They were screened and vehicles were sanitized.
A normal delivery has been conducted at CHC Chiktan by Block Medical Officer Chiktan from containment zone and zero dose vaccination was given. Both mother and baby are in good health condition. 16 inmates from quarantine facility of Kargil have been discharged on May 12 after completing 14 days quarantine and advised for further 14 days home surveillance.
Fumigation/ disinfection of quarantine centre (Dak Bungalow Drass) were conducted by Block Medical Officer Drass.