Investors awareness programme held at EJM College by SEBI and NSE
By
Kunzang Chorol
LEH, Sep 20, 2016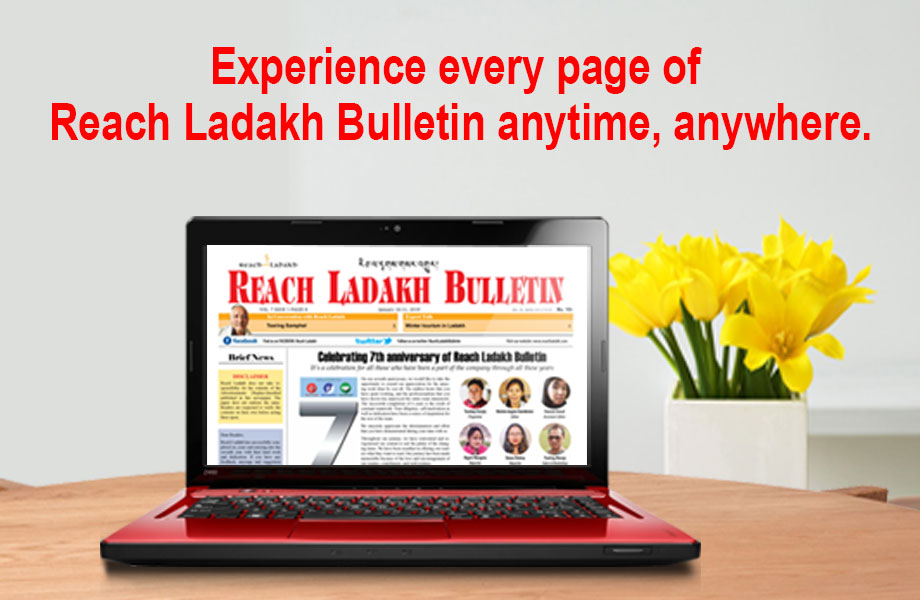 LEH :
National Stock Exchange of India (NSE) and Securities and Exchange Board of India (SEBI) in association with Eliezer Joldan Memorial College, Leh organized a regional Investor awareness programme on "Financial Inclusion through financial education" at Eliezer Joldan Memorial College, Leh on September 8.
The aim of the program was to educate people about the benefit of financial markets and the various other opportunities to grow their wealth.
Welcoming the guest, Dr. G.S. Rakwal, Principal, Eliezer Joldan Memorial College said, "SEBI has always taken the lead in spreading awareness about the market through such programs. The regulators will continue to take steps to ensure faster financial inclusion"
Assistant General Manager, Anupma Chadha, talked about SEBI's role in ensuring fair trade and its role in monitoring the financial market. She also informed that the regulator is now playing a larger role as it started monitoring the commodity market as well.
Chief Manager, NSE, Renu Bhandari said that the investors were advised on the steps they should take to ensure that their interests are protected. Investors needed to execute few mandatory and voluntary documents with a member broker. They must read them and should know the Do's and Don'ts of investing while entering the market.
The National Stock Exchange of India Limited (NSE) is the leading stock exchange of India, located in Mumbai. NSE transformed the capital market, based on technology, innovation, high standards of corporate governance and management practices.
The Securities and Exchange Board of India (SEBI) is the regulator for the securities market in India. It was established in the year 1988 and given statutory powers on 12 April 1992 through the SEBI Act, 1992.
At the end question and answer session was also held.
The program was concluded with the vote of thanks by Professor Sonam Yangzes, EJM College, Leh.