International Women's Day marked by educating women on legal rights in Leh
By
Kunzang Chosdol
LEH, Mar 18, 2017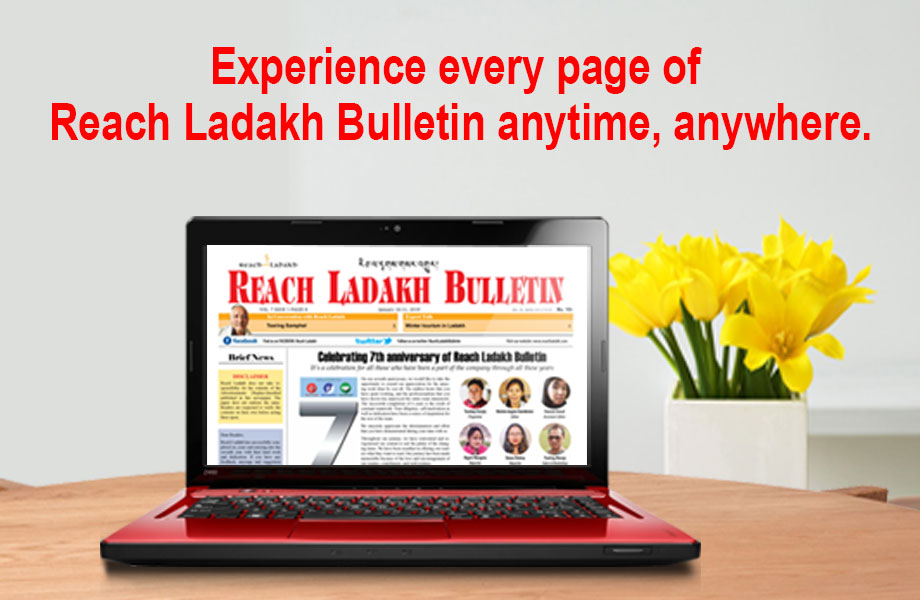 LEH :
International women day was celebrated by giving legal rights awareness to the women of Leh on March 8 at Polo ground Leh. The programme was organized by Ladakh Women Welfare Network in collaboration with District Bar Association, Leh.
Nominated Councilor, Rinchen Lhamo, chief guest said, "In the democracy, there is 33% reservation for the women candidate. Since we have an autonomous council and the participation in decision making should be 50-50 for both men and women but unfortunately, it is not."
She appealed the women of Ladakh to take part in politics and utilize the right to participate in decision-making.
"I have requested CEC Dr. Dawa for 33% reservation for women in Hill Council. I am waiting for the reply. If we could not get the absolute right we are ready to revolt against it", she added.
She further added that it is very sad that in the district plan, there is no theme and plan for women. If there is no theme, how can we work for the welfare of women, the thing is same in Ladakh vision documentation 2020."
Thinles Chorol, President Ladakh Women Welfare Network briefed about the aims and objectives of the association. She said, "After witnessing the rising crime against women in the past years they formed this association in order to extend help in raising voice for the justice".
"In the coming summer, we are going to focus on improvement of a public toilet because women are facing lots of problem due to lack of toilet in the main market," she added.
Advocate, Dorjay Gyaltson highlighted various legal rights of women.
Nehru Yuva Kendra in collaboration with education department also celebrated women day at Girls Higher Secondary School, Leh.