Increase in low-birth weight and premature babies in SNM Hospital, Leh
By
Pal Thiksay Gobi
LEH, Nov 15, 2016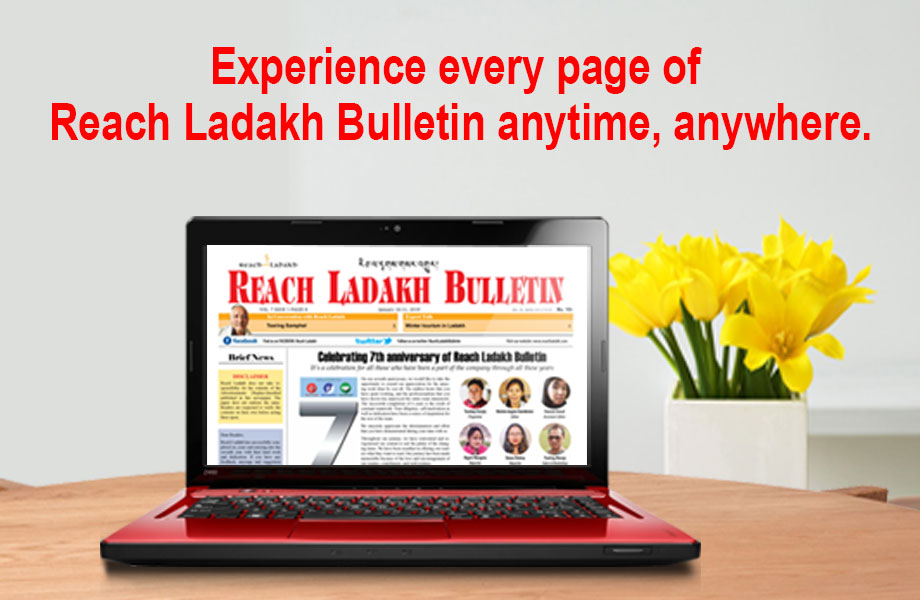 LEH :
In past five years, Ladakh has witnessed an increase in child delivery at the hospital. Beginning with 30 deliveries in 1980, the number of the infant born in SNM hospital Leh increased by 1,783 by October 2016.
A baby who weighs less than 2500 gms (2.5 kgs) is termed as a low birth weight baby, irrespective of when the baby is born during pregnancy. The data reveals that there is an increase in the low birth weight cases by 168 in 2013 to 193 by October 2016 which includes local as well as non-local.
"The birth of a healthy baby depends on the nutrition level in mother and problems in the mother during her pregnancy period. The habit of eating in bulk will never help us in our growth. Consumption of quality food, living happily with the right attitude, maintaining balance diet will make a lot of impact on the pregnant woman", said Dr. Tsering Lhadol, Gynaecologist.
There are a number of problems related to low-birth-weight babies like lower intelligence and are likely to have more diseases.
She further added, "In earlier times, despite indulging in heavy workload from household chores to outside women gives birth to a healthy baby because the mother is psychologically happy. It is scientifically proved that mother from healthy environment gives birth to healthy baby".
Talking about the non-accessibility of hospitals and its effect on the health of the indigenous pregnant women living in far flung areas like Changthang and Zanskar, Dr. Lhadol said, "Changthang is comparatively better than Zanskar in terms of medical infrastructure. Geographical boundaries and inadequate infrastructure in Zanskar physically reduce the easy access to the hospitals and delivery is mostly done by untrained elderly women of the village".
She further added that there is a tremendous decrease in maternal mortality rate since last decade due to increase in hospital-based delivery.
In past five years, there is increased in premature birth as well. A total of 166 premature babies were born in SNM Hospital, Leh. Premature birth refers to a baby born before 37 weeks of pregnancy, whereas it lasts about 40 weeks in normal pregnancy.
Due to change in lifestyle more caesarean cases come up. So far, a total of 1,382 caesarean deliveries were performed at SNM Hospital since 2011.
In the past five years, there is an increase in the number of deliveries from 1485 in 2012 with 775 baby boy and 679 baby girl to 1783 in 2016 with 955 baby boy and 790 baby girl.The graph also reveals that delivery of baby boy is greater than the baby girl.
Deliveries preformed in past five years SNM Hospital Leh.