Illegal activities of army; LBA submits memorandum to Defense Minister
By
Reach Ladakh Correspondent
JAMMU, Apr 29, 2016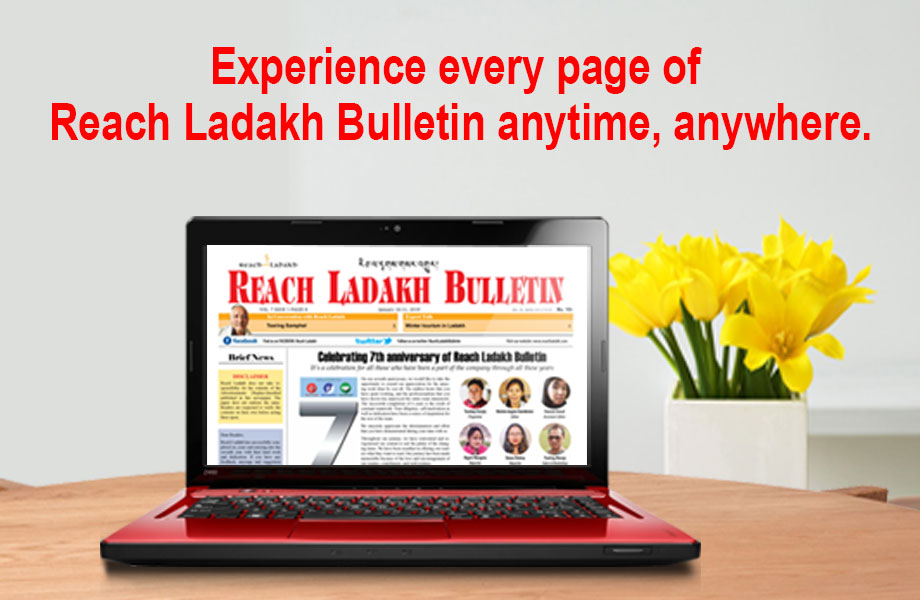 JAMMU :
Ladakh Buddhist Association wrote a memorandum to defense minister to address the incident of hunting the endangered animal Urial in Ladakh recently by an army guest.
On the context of the poaching case in Leh, a memorandum states that such illegal acts are unacceptable. Relating to the work of army they said, "Army is stationed at every nook and corner of the District and has taken every liberty to set up their camps wherever they see a barren land or a hillock. Many passes, hills and places in Ladakh, bear historical and cultural importance attached to them since time immemorial and the army attempts to changing and assigning peculiar names to such places which disturb our cultural heritage and historical importance."
A request was made to refrain all army units from such illegal acts and to take immediate personal intervention on this.