ICICI Bank opens its 2nd branch in Leh
By
Stanzin Dasal
LEH, May 13, 2016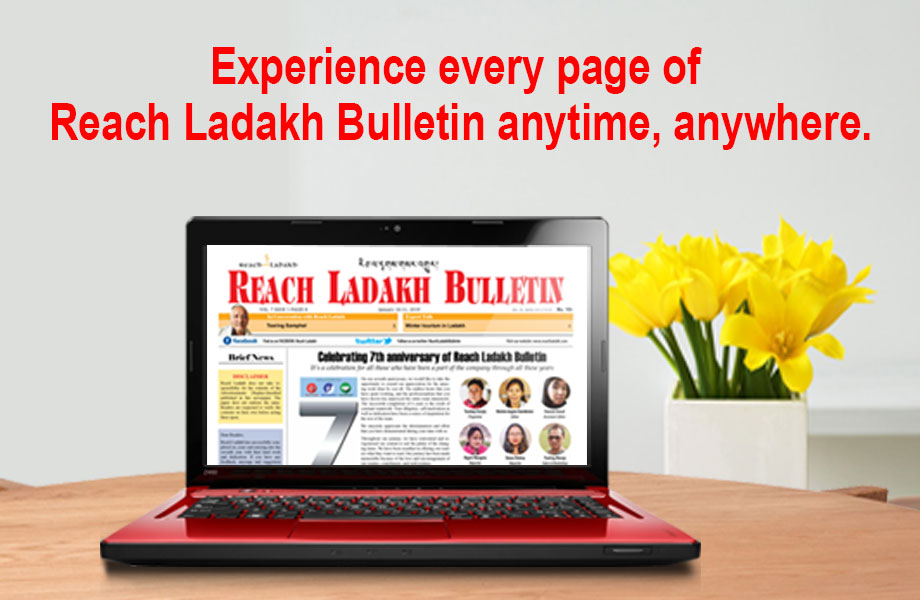 LEH :
ICICI bank inaugurated its 2nd branch on May 2 in Leh Main market and this is the 37th branch in J&K.
Chief Executive Councillor, Dr.Sonam Dawa chief guest said that people are grateful to have such a reputed bank in Leh town. He also requested the bank to look forward in opening branches in the far flung areas like Changthang, Nubra which is also a tourist destination area.
Aatif Andrabi, Regional Head, J&K ICICI Bank said, "People of Ladakh would be dealing with the India's largest private sector banks which have a network of more than 4000 branches, 13,372 ATM's all over India. This is the J&K 37th branch and a total of 75 ATM's; we are further expanding our services in the coming days".
We will be providing best of the services to the people with the equal cooperation from the locals also, he added.
Bank manager, Altaf Hussain said,"Almost 150 customers are already willing to avail our banking services and will be providing all the services."
Presently in the branch, we have strength of 5 employees, 3 locals and 2 non- local staff. We will be hiring more in the coming days with a preference to the locals.