Ice hockey rink and conference hall inaugurated in Drass
By
Shotopa
KARGIL, Sep 02, 2016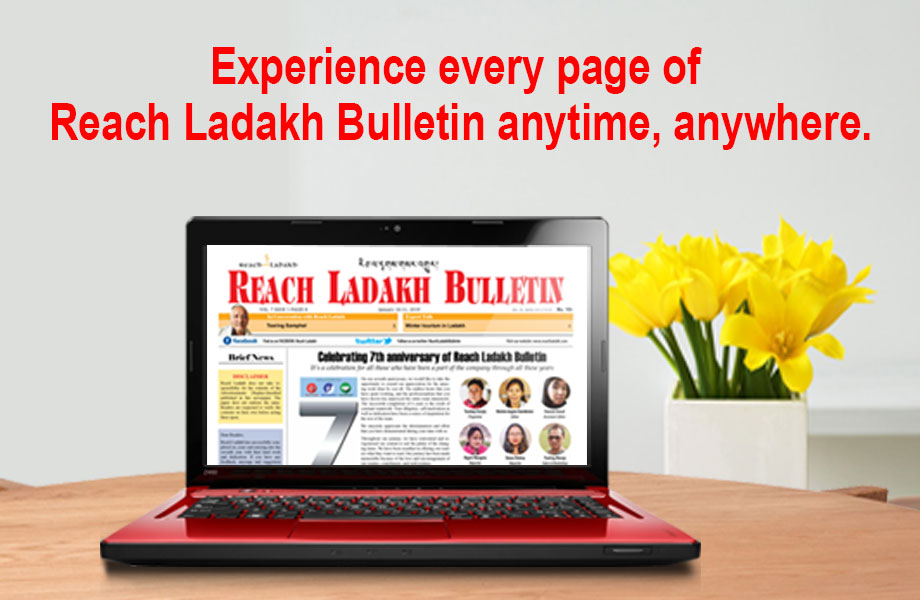 KARGIL :
A newly constructed International Standard Ice Hockey Rink at Goshan and Conference Hall at TRC was inaugurated by Chief Executive Councillor, Haji Mohammad Haneefa Jan on August 22.
The international standard Ice Hockey Rink is constructed under Special Task Force Scheme and Conference Hall is constructed under District Plan and has been completed at a cost of Rs 2.40 Crore and 1.41 Crore respectively.
Addressing the gathering, Haji Mohammad Haneefa said that present Council has given first priority to provide basic facilities to the people of the district at their door steps, adding that massive developmental activities have been launched to extend road connectivity, drinking water, power and educational facilities to the people.
He said the provision for equal opportunity of development and uniform growth of the people would not be compromised at any cost and equal justice will be ensured to every people of Kargil. He further said that Hill Council is taking a keen interest in boosting Tourism industry of the district as this industry is the backbone of Kargil economy.
Appreciating the executing agency for completing the projects on time, he asked them to intensify efforts to complete and handover the other infrastructure including Polo Ground and Higher Secondary building to the people of Drass as early as possible.
Executive Councillor for Works, Power and Tourism, Ghulam Rasool Naqvi and Executive Councillor for Health & Industries Mohsin Ali also addressed the public gathering.
Later CEC, Haji Mohammad Haneefa Jan also held a review meeting at Conference Hall to enquire about the developmental works being executed in Sub Division Drass which was attended by various district officers and officers of Sub Division.