Hill Council, Kargil, wants speedy work in Tai Suru block
By
Shotopa
KARGIL, Nov 15, 2016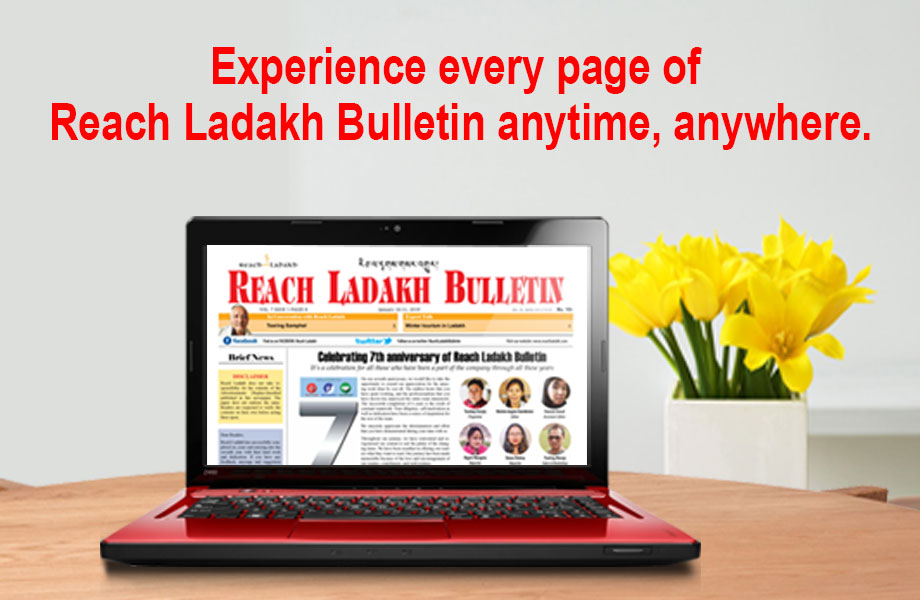 KARGIL :
To inspect the left over ongoing developmental projects, the house committee of LAHDC Kargil visited Tai Suru Block on November 13 in Kargil. The work was stopped due to financial constraints.
The committee was headed by EC Education and Power LAHDC, Kargil Advocate Mohammad Amir along with Councilor Poyen Liyaqat Ali, Councilor,Barsoo, Mohammad Ismail, Councilor Shakar Zakir Hussain and executive engineers of various departments.
The committee inspected the works of Hydel Projects under KREDA in Chilling Nallah and various other projects like roads, protection bands, and irrigational canal in Shangshing Nallah.
The villagers requested the committee to issue directions for early completion of roads projects under PMGSY and irrigation canals.
The committee directed to pace up the works on these projects as well as the work on mini hydel project in Shanshing Nallah by KREDA.