Hill Council, Kargil suspends Councillor after audio clip goes viral
By
Reach Ladakh Correspondent
Kargil, Jun 21, 2020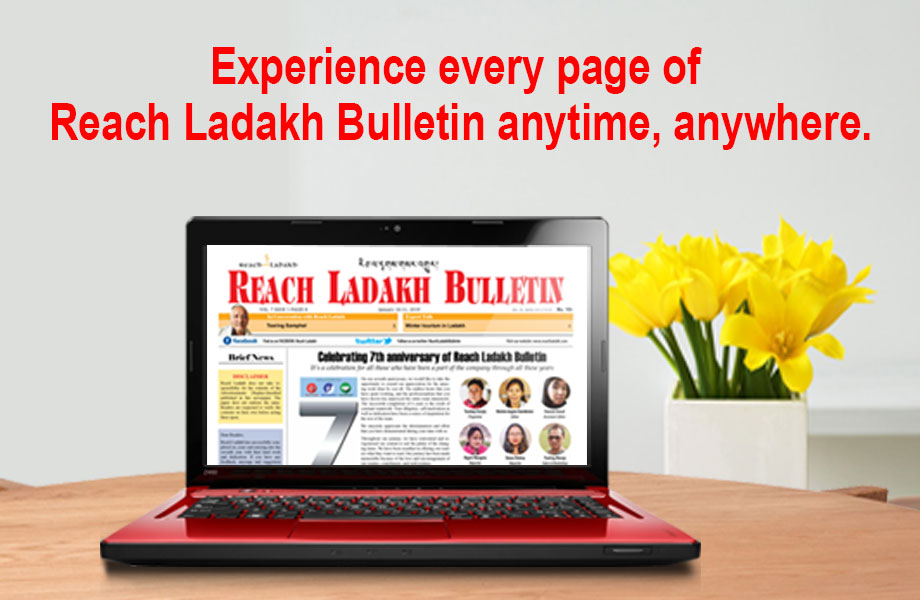 Kargil :
Councilor, Zakir Hussain was suspended from the Hill Council, Kargil after his viral audio conversation. The formal orders in this regard shall be issued by the Deputy Commissioner /CEO, LAHDC, Kargil. 
 
The decision was taken during an Executive Council meeting convened by CEC, Feroz Ahmed Khan on June 20 at Council Secretariat.
 
Executive Councillors, Syed Mujtaba Mosavi, Mubarak Shah Naqvi, and Muhammad Ali Chandan attended the meeting.
 
Keeping in view the information received from the District Magistrate, Kargil, the member of the Hill Council was removed using the power vested under Section 19 of the LAHDC Act, 1997.
 
The Executive Council condemned the views expressed by the Councilor in the strongest possible terms. They said it was extremely unfortunate that a certain section of the media and some people on social media are generalizing the views expressed by the said Councilor thereby maligning the image of the entire Kargil. It was an act of one individual who is being dealt with as per the law of the land.
 
They further reiterated the unflinching loyalty of the people of Kargil towards the nation and also emphasized the fact that the people of Kargil need no certificate from any section of media to prove their patriotism. They said that the people of Kargil have stood steadfastly with the Indian Army ever since 1948, 1965, 1971 and 1999 and have shouldered the responsibility of safeguarding the borders of the country with equal zeal and patriotism.