Haj amount should be deposited before 6 July: ADC
By
Reach Ladakh Correspondent
Leh, Jun 29, 2015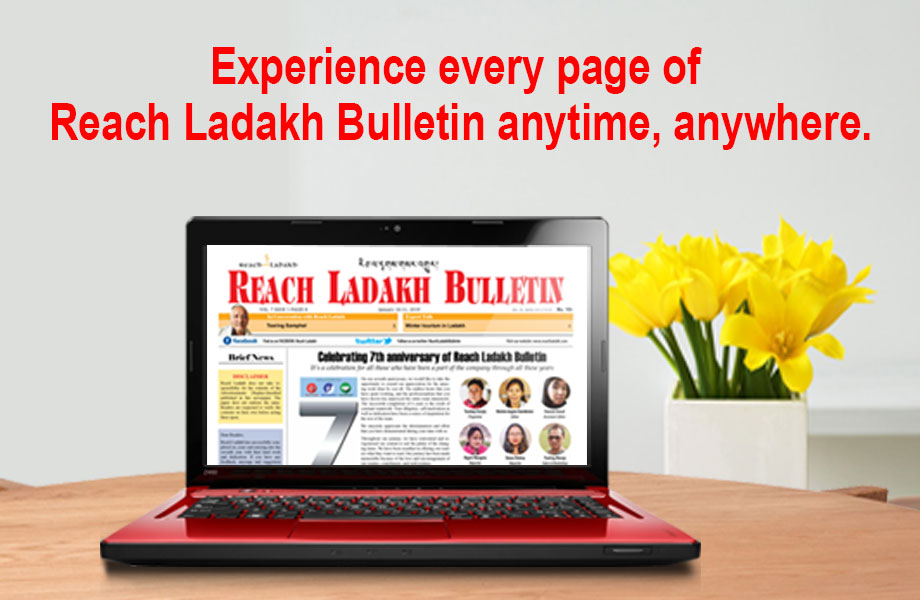 Leh :
In a meeting held on 19th June Addl. Deputy Commissioner, Leh informed that the selected Haj Pilgrims of 2015 shall deposit their Haj amount (2nd Instalment) by using appropriate Green- Pay-In- Slip attached with the Haj guidelines, already provided, in any branch of State Bank of India by or before 6th of July 2015.
The Green accommodation categories have to deposit Rs 1, 32,600/- and Azizya categories have to deposit Rs 99,850/- balance amount payable as 2nd instalment.
However, the repeater pilgrims of permitted categories namely companion/ Mehram, who are not entitled to subsidized airfare, have to pay an additional amount of Rs 78,950/- on the above account.