Gyal P Wangyal writes to Advisor Umang Narula, Seeks his intervention to approve District Capex Budget
By
Reach Ladakh Correspondent
Leh, May 29, 2020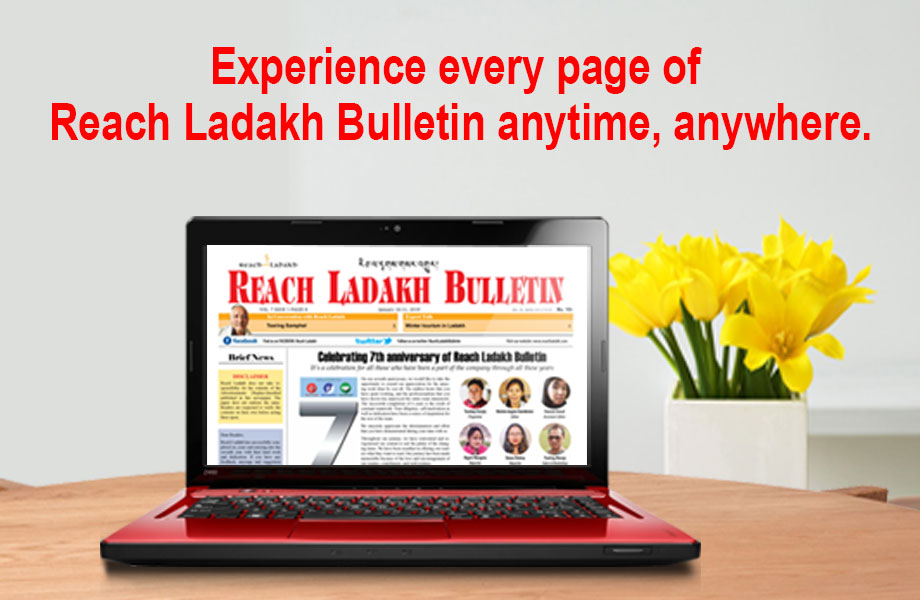 Leh :
Hill Council, Leh seeks early approval of District Capex Budget for the financial year 2020-21 and release of funds for implementation of the annual action plan.
Gyal P Wangyal, CEC, Hill Council, Leh wrote a letter to Umang Narula, Advisor to LG Ladakh on May 29 requesting his intervention on the matter.
The letter reads as, "After the approval of draft Capex Budget 2020-21 in the Executive Council Meeting of Hill Council, Leh held on May 11, 2020, CEC, Hill Council, Leh on May 12, 2020, submitted the action plan of District Capex Budget to UT Ladakh Administration for approval and release of funds. But, now with the passage of more than 15 days, LAHDC, Leh is yet to receive the approval as well as the release of funds for taking up the works."
The letter further reads that as only limited time is left in the current financial year, it is imperative that the due approval of the LAHDC, Leh, District Budget needs to accord on priority as Hill Council Leh can only call tenders and start developmental works after obtaining the approval from UT Ladakh Administration.