Gyal P Wangyal pays tribute to 19th Kushok Bakula Rinpoche on his 103rd birth Anniversary
By
Reach Ladakh Correspondent
Leh, May 19, 2020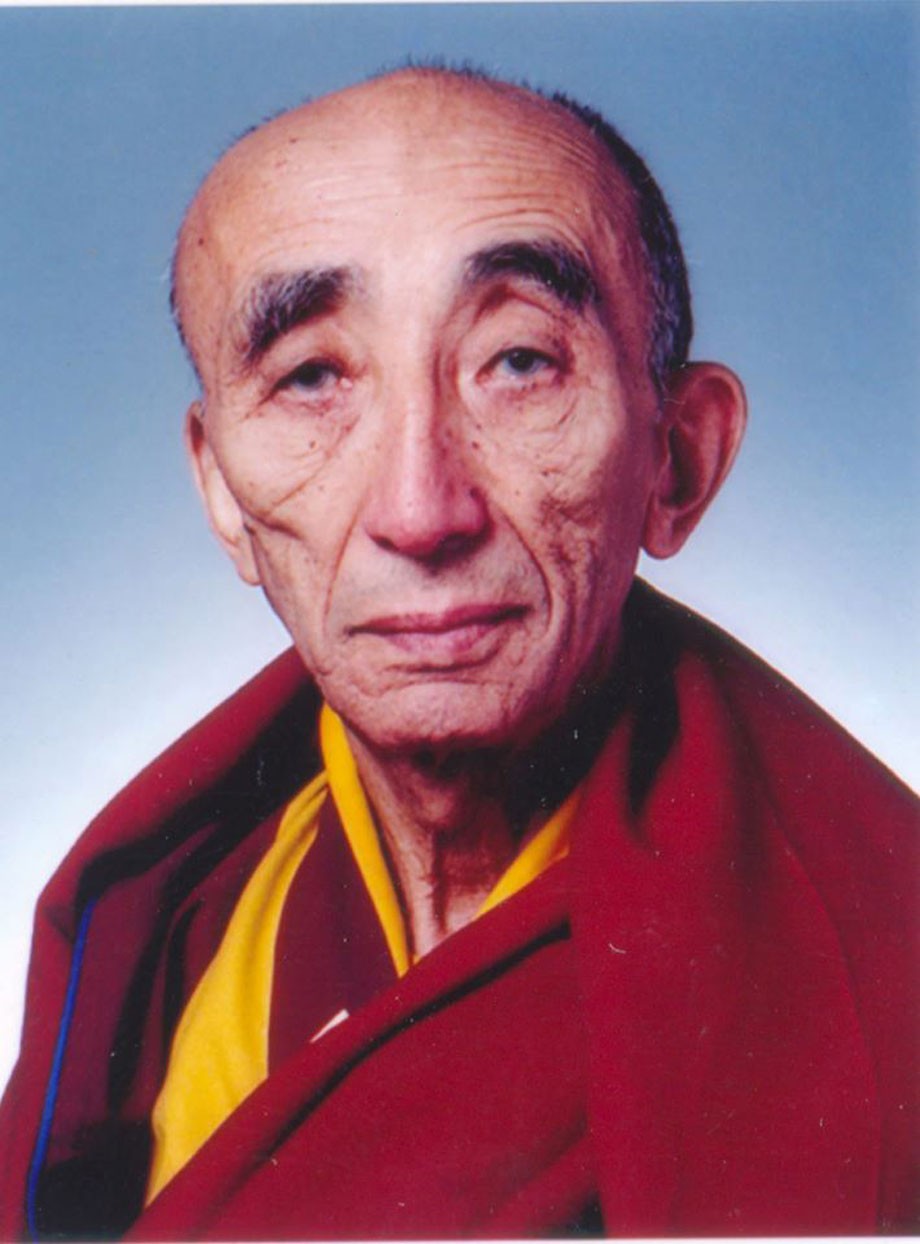 Leh :
Gyal P Wangyal, CEC, Hill Council, Leh paid rich tribute to 19th Kushok Bakula Rinpoche on his 103rd birth anniversary on May 19.
As Ladakh celebrates the birth anniversary of Bakula Rinpoche for the first time after Union Territory status, Gyal P Wangyal said that Bakula Rinpoche always dreamed UT status for Ladakh and taught us to strive for the ultimate goal till our last breath.
 "Modern history of Ladakh can't be imagined without remembering Padma Bhushan awardee 19th Kushok Bakula Rinpoche who not only illumined the time he lived in but continues to remain an inspiration for humanity across the world", he added.
He said that Kushok Bakula Rinpoche's five decades-long selfless and extraordinary service especially in the field of education, politics and social work irrespective of caste and religion and ensuring communal harmony and development in Ladakh has been immense.
Recalling Bakula Rinpoche teaching on patience, discipline, fighting spirit, humanity, social service and most importantly integrity and unity, Gyal P Wangyal stressed on practicing it to overcome present challenges.
He further appealed parents, senior citizens, scholars, intellectuals, teachers, organizations, and schools to enlighten the younger generation of Ladakh about the contributions and principle values of Bakula Rinpoche for disciplined, cultured and prosperous Union Territory of Ladakh.