Govt. schools of Hanley village celebrate Gandhi Jayanti
By
Reach Ladakh Correspondent
HANLEY, Oct 27, 2016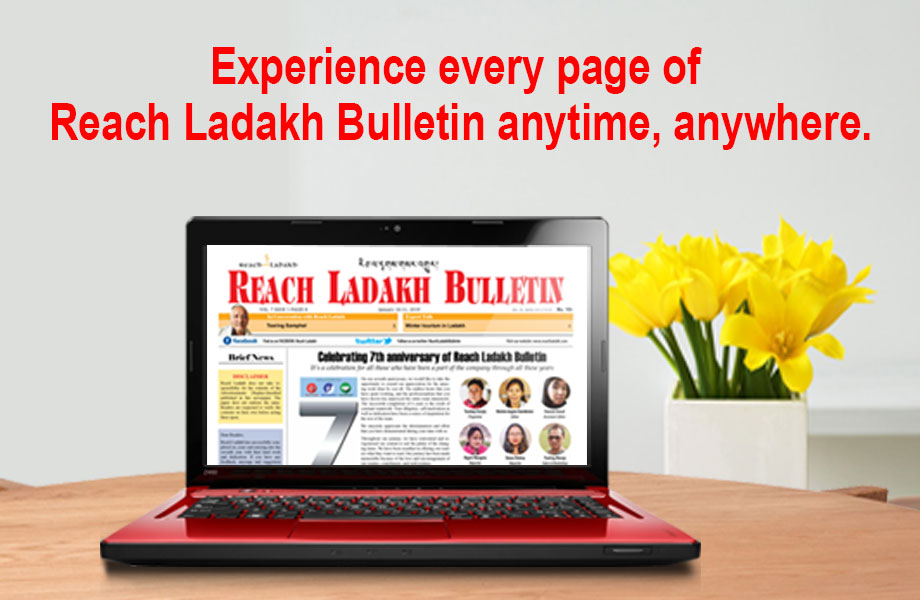 HANLEY :
On the occasion of birth anniversary of Mahatma Gandhi, the chairman, and the member of the village education committee Hanley organised parent's day of all the school in Hanley localities that is (two middle schools and two primary schools,) at primary school Naga Hanley on October 2.
Talking about the importance of the development of education in Changthang, Chief Guest, Dorje Mutup, EC Works, said, "Changthang is educationally backward and right to education is the fundamental right.India government has launched PM fellowship to each and every student who wishes to continue higher studies and this year 4200 students from Jammu and Kashmir received education fellowship".
He further added that it is also the responsibility of parents to look after their children whether they are getting a proper education or not. He also appealed ITBP officers to support children in the field of sports and training.
The programme was concluded with cultural performances. Later, Dorjey Motup inspected residential hostel at Hanley accompanied by Thupstan Angchuk, Councilor Nyoma, Sub div. magistrate Nyoma, Tsering Mutup, Zonal education officer, Tsewang Namgail, Headmaster SOS school Nyoma and Nambardars.