Govt schools Leh to observe death anniversary of 19th Kushok Bakula Rinpoche
By
Reach Ladakh Correspondent
LEH, Nov 11, 2016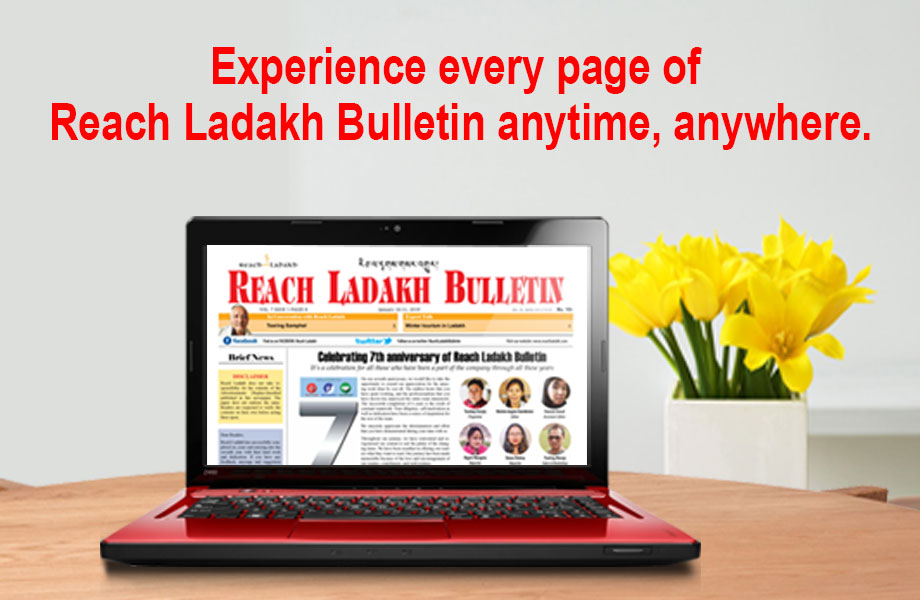 LEH :
A meeting was convened by CEC Dr. Sonam Dawa for a weeklong HH 19th Kushok Bakula Rinpoche Education Campaign on October 27 at DC conference hall, Leh. All the Government schools of Leh district will observe the death anniversary of HH 19th Kushok Bakula Rinpoche on November 4.
The house discussed the problem of enrollment in Government schools, various other issues, and suggestions. ECs, Councillors, religious heads, members of NGOs, officers and officials of Education Department were present at the meeting.
To find out the root of the problem in different schools, Dr. Dawa stressed on the need to conduct SWOT analysis by forming a committee. To resolve the problem the councillor should adopt one school with low performance and start working on it. He appealed all the Councilors, parents and all the stakeholders to equally contribute in finding out the problems and solution for it.
He also highlighted the urgent need to activate the Zonal Gender Coordinator to find out the number of school drop-outs children in the community or village.
Appreciating the education fraternity for their work and effort, Dr. Dawa said, "Though the education fraternity has always given their best but there is always a room for improvement which will be instrumental in shaping the future of Ladakh."
HQ Assistant, Chief Education Office Leh Sonam Dorjey talked about the effective introduction of Pre-primary (PP) and residential policy which other parts of the state are eager to replicate; and improvement in pass percentage from 22% to 72%.
Talking about the recent participation in the State Level Competition under KLA UTSAV at Jammu on the 25 and 26 October 2016, Dorjey said that the participants in the Dance Group and Visual Arts Group bagged 1st position in both the competitions and are selected for the National Level Competition.