Governor inaugurates SKUAST administrative-cum-laboratory building at Stakna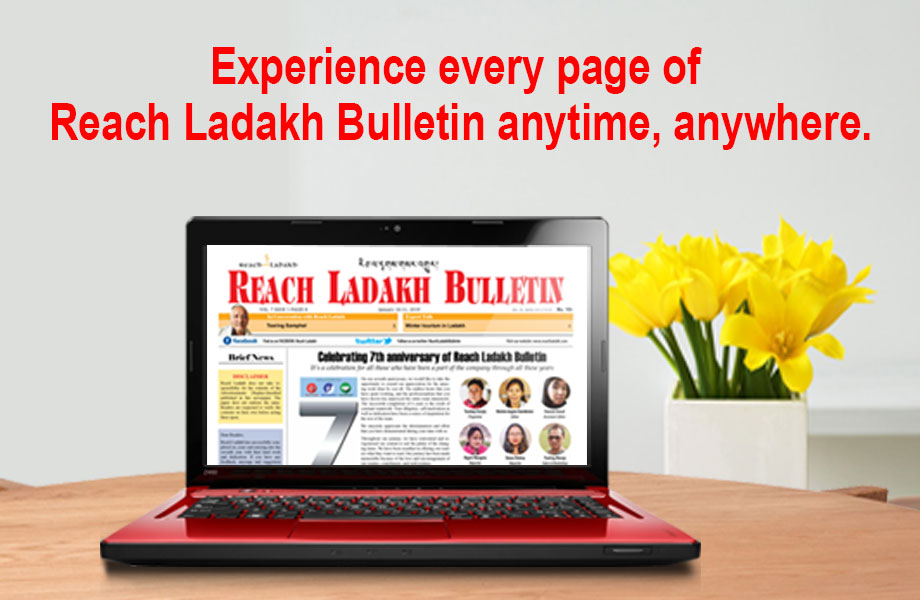 STAKNA :
The new administrative-cum-laboratory building of SKUAST was inaugurated by N.N. Vohra, Governor J&K, and Chancellor SKUAST-K on October 21. At the same time, one year basic Horticulture Training was also inaugurated on the same day.
Governor, N.N. Vohra expressed his happiness with practical, innovative and affordable work being done on horticulture and agriculture sector.
"Future of Ladakh is in the hands of the people of Ladakh",he added. He futher added that Ladakh is booming speedily towards the development and hope to see further better changes in agriculture.
Dr. Sonam Dawa said SKUAST-K Stakna is a great gift to the coming generation of Ladakh. The university provides research-based and practical training to support sustainable resource by providing inclusive studies of soil, manure, compost, and other agricultural materials.
While giving the opening remarks and overview of the facilities, Prof Nazeer Ahmed, Vice Chancellor SKUAST-K said that in the first batch of one-year training there are 45 participants including 20 from Kargil and 25 from Leh. And the basic qualification for the admission is 12 standard with science and will be also provided dormitory facilities.
He informed that in last five years the university did enormous work for the development of infrastructure and activities pertaining to extension and researchers. And soon we are going to get three Krishi Vigyan Kendra (KVK) in Zanskar, Kargil, and Nyoma.
Sonam Stanzin, Domkhar and Tsering Angchok, Kharnak was awarded outstanding performance in the integrated farming system and outstanding performance in Pashmina goat breeding in Changthang area respectively.
EC Agriculture Tsering Wangdus, EC Works Dorjey Mutup, EC Tourism Tsering Sandup, ADC Leh Moses Kunzang, SSP Leh T Gyalpo, Ex Director SKUAST-K Aziz Zargar Mir, Researcher, farmers and students were also present on the