Four Member Team reaches Marsimikla Top in 16 hours 06 minutes
By
Reach Ladakh Correspondent
Leh, Oct 01, 2015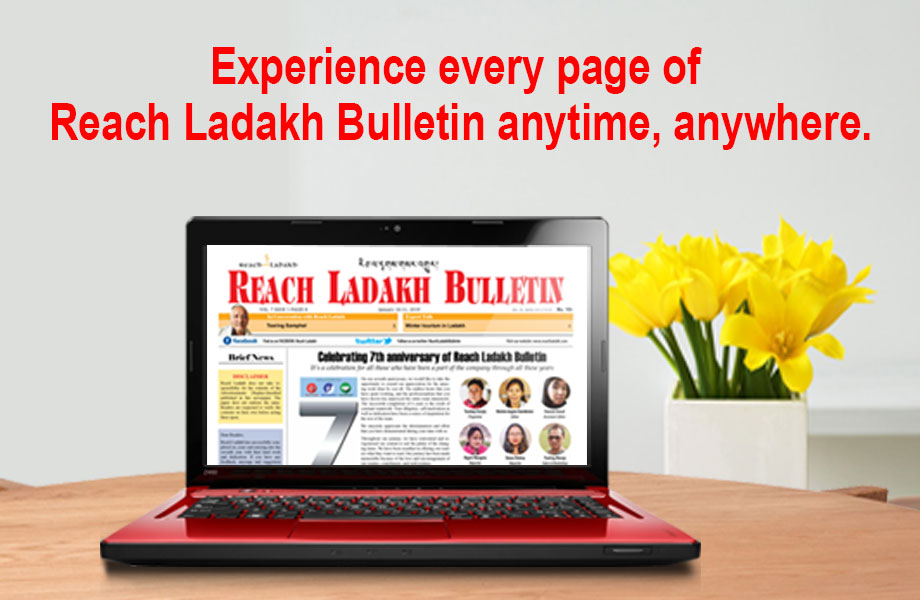 Leh :
A four-member team from Haryana, comprising of Mr. Sanjeev Kumar (leader), Mr. Jitender Mor (Deputy leader), Mr. Kulwant Singh and Mr. Gopal Singh completed the 510 kilometre drive from Leh Gate to Marsimikla Top, Highest Motorable Pass in the world, near China border in just 16 hours 06 minutes thus paving the way to enter their names into Limca Book of Records.
Having surpassed the previous record, they completed the task to set a new record under the category of Motorsport in the Limca Book of Records. The journey started from Leh Gate on September 15 at 5.08 a.m. and reached Marsimikla Top on the same day at 9.14 p.m. covering the entire distance in the shortest time in the year 2015.
Riding on Nissan Terrano, they have recorded the rare feat of completing a journey of 510 kilometres in the shortest time in the year 2015. They have started Motorsport expedition from Leh Gate and crossed Khardungla Top, Warila Top, Changla Top and finally hoist the flag at Marsimikla Top at 18,953 feet height near China Border in a record span of time.
Programme Executive, Doordarshan Kendra, Leh, P. Wangchuk flagged off their motorsport expedition at Leh gate.
Speaking on this achievement, both Sanjeev Kumar & Jitender Mor said that it is a proud moment for us as we have completed this motorsport expedition in the shortest time in the year 2015. Crossing through tough and gruelling conditions is adventurous. We have completed the journey with utmost safety and without a single incident of harming wildlife.
Both Sanjeev Kumar & Jitender Mor are serving on the post of Drivers in the Information, Public Relations and Cultural Affairs Department, Government of Haryana.