Fire and Fury Corps observes World Yoga Day
By
Stanzin Dasal
PHYANG, Jun 30, 2016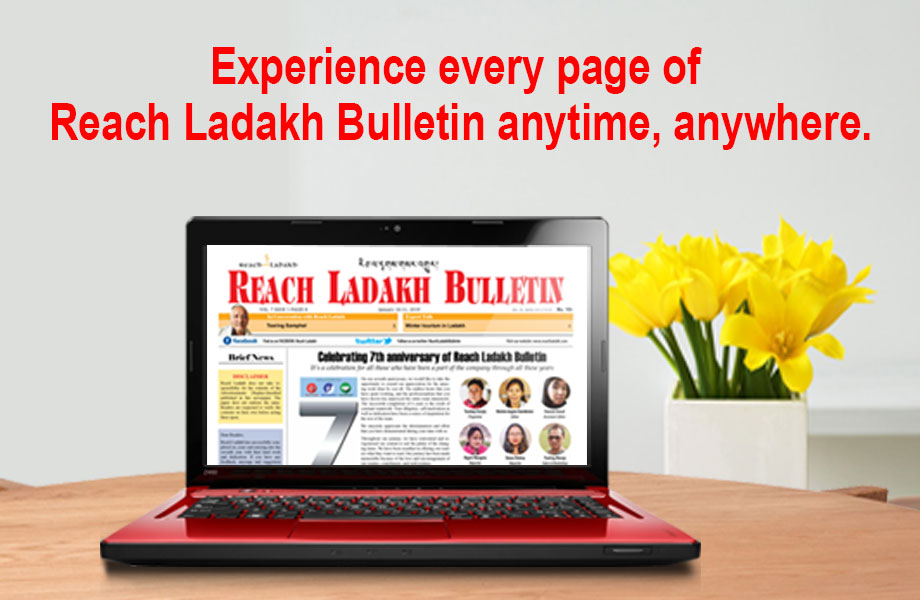 PHYANG :
World Yoga day was celebrated enthusiastically by Fire and Fury Corps on June 21 at Ladakh Scout Regimental Centre Phyang. Around 1000 personnel including Officers, Junior Commissioned Officers and soldiers of the Leh Garrison participated.
The event was aimed to popularize Yoga and also to spread awareness on benefits of Yoga amongst soldiers.
Indian Army has incorporated Yoga Asanas into the daily routine of the soldier in High Altitude Areas with the harsh climatic condition. The practice of yoga in such environment helps soldiers to combat various diseases such as High Altitude sickness, Hypoxia, Pulmonary Oedema and the psychological stresses of isolation and fatigue. This, in turn, assists the soldiers to operate successfully in a challenging environment.
Phuntsog Ladakhi instructed and demonstrated the postures for various asana and also explained the benefits.
The yoga was also organized at Siachen Glacier, Kargil and other forward location along the borders.