Film Shepherdess of the Glaciers wins Banff Mountain Film and Book Festival Grand Prize
By
Reach Ladakh Correspondent
LEH, Nov 15, 2016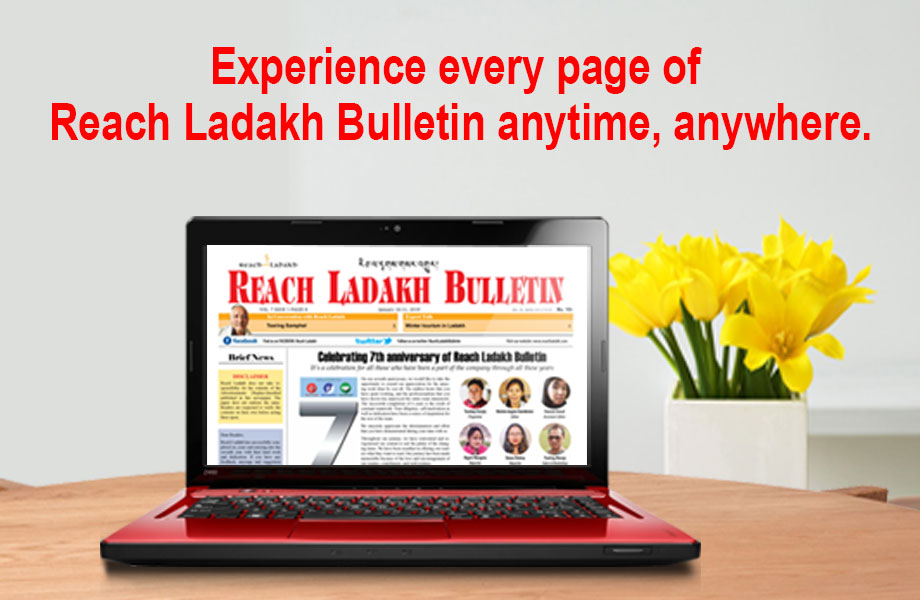 LEH :
The documentary film Shepherdess of the Glaciers has won the Grand Prize at the 2016 Banff Mountain Film and Book Festival on November 6 in Canada.
Elizabeth Yake, a member of the 2016 Banff Mountain Film Festival jury said, "This expansive film absorbs the viewer into the conjoined, meditative world of a harsh environment - which includes the passing seasons, a barren mountainous landscape and the intimate relationship between humans and animals in their care. Quietly observing a spirited individual eking out a basic existence with all of the life's necessities, the filmmaker uncovers a life that is organic, filled with struggles, but ultimately a life abundant with awe and joy."
The 74-minute film Shepherdess of the Glaciers is directed and produced by Christiane Mordelet and Stanzin Dorjai Gya from the production company Les Films de la Decouverte. The film depicts the story of the Shepherd Tsering, sister of the filmmaker Stanzin Gya, who lives alone in the harsh climatic condition and shares a special bond and love for her livestock.
The Banff Mountain Film and Book Festival is a nine-day festival hosted by Banff Centre for Arts and Creativity in Banff, Canada. It showcases the world's best films, books and photographs on mountain subjects – climbing, culture, environment and natural history, exploration and adventure, wildlife, and sport – and attracts the biggest names in mountaineering, adventure filmmaking, and extreme sports as presenters and speakers.