Failed 44 MW Chutuk Hydel Project to be inspected by a High-Level Committee
By
Shotopa
Kargil, Jul 11, 2015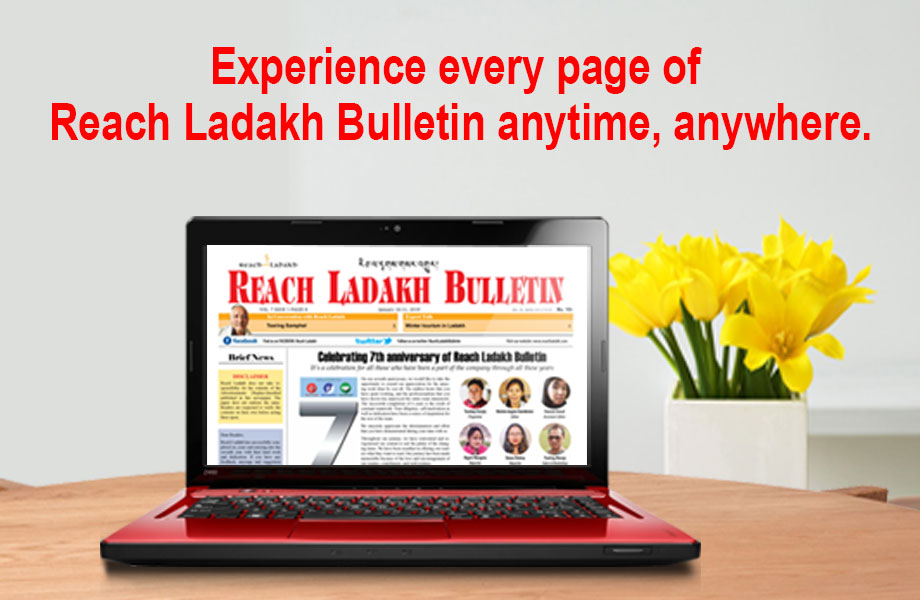 Kargil :
The Deputy Chief Minister of J&K-Dr Nirmal Singh along with Principal Secretary Power-Sandeep K Nayak reached Kargil to inspect the 44 MW Chutuk Hydel Project on 8th July.
MP-Thupstan Tsewang, Chairman J&K Legislative Assembly-Haji Anayat Ali, Executive Councilors of LAHDC Kargil and other district officers were also present.
On the same day, Dr Nirlam Singh called a meeting of the LAHDC, District Administration, and NHPC. Executive Councilor Power-Ghulam Rasool Nagvi informed that the inner grid system and transmission lines under Rajiv Gandhi Grameen Vidyutikaran Yojana (RGGVY) scheme, implemented by NHPC has become a great loss to the society. He added that as all the equipment and materials used for construction of grid and transmission line are of sub-standard because of which the Project is facing the shortage of the required amount of load for the Project.
Haji Anayat Ali directed for completing the transmission line between Leh and Kargil so that the power shortage in both the district can be sort out easily.
Thupstan Tsewang and other officials present at the meeting demanded a high level committee to inquire about the implementation of the RGGVY scheme in Kargil and in Leh. They also demanded to inspect the materials used by NHPC, for construction of the Grids and Transmission Lines.
Later, Dr Nirmal Singh while speaking to All India Radio Kargil told that the Government will ask a High-Level Committee to find out the reason behind the failure of 44 MW Chutuk Hydel Project as well as inquire about other reasons for its failure. He assured the people of Kargil, that Government of J&K has made proper arrangements of High-Speed Diesel (HSD) for uninterrupted power supply during the Holy Month of Ramadan and will continue the services till the Chutuk Hydel Project starts working. He guaranteed that Chutuk Project will start working from the month of August.
The 44 MW Chutuk Hydel Project Plant remains non-operational since 28th June. It has been inundated due to the breakdown of one of the units of the project, because of which water has been flooded up to 12 meter, submerging three floors of the project plant.