Evacuation of stranded people outside Ladakh continues
By
Reach Ladakh Correspondent
Leh, May 14, 2020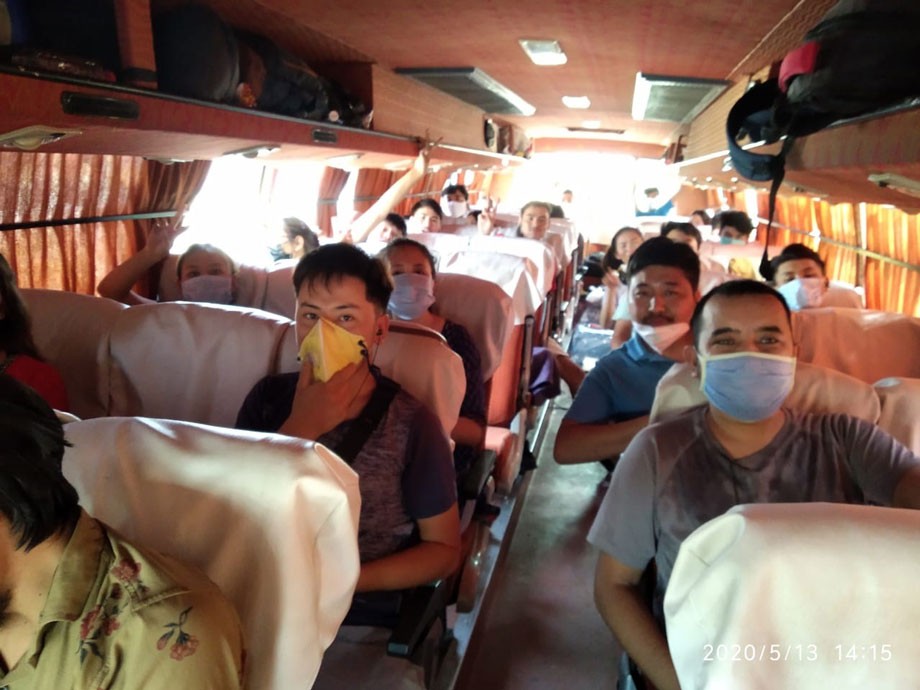 Leh :
A total of 23 buses with 478 passengers of Leh and 38 buses with 1006 passengers of Kargil have left from Jammu and 38 buses for Kargil and 5 buses towards Leh left Srinagar on May 13.
The Nodal Officers assigned by the UT Administration Ladakh in the continuous effort are working day and night to evacuate Ladakhi people stranded in different parts of the country.
Also, buses from different parts of the country such as Ahmadabad, Amritsar, Varanasi, Moradabad, Sultanpur (UP), Bhopal and Jabalpur are scheduled to reach Leh and Kargil with most of them giving a halt at Jammu.
Sanitization of Ladakh Sarai and Kargil House and facilities for stranded people in Jammu was conducted for receiving the next batches of people en-route their journey from different parts of the country towards Ladakh.
Under the supervision of Divisional Commissioner Ladakh, Saugat Biswas, the nodal officers are arranging buses for the evacuation of people in active coordination with the District Commissioners and Nodal Officers of the host states.