Evacuation of 253 Ladakhi pilgrims from Iran: CEC, Kargil, expresses gratitude
By
Reach Ladakh Correspondent
Kargil, Mar 25, 2020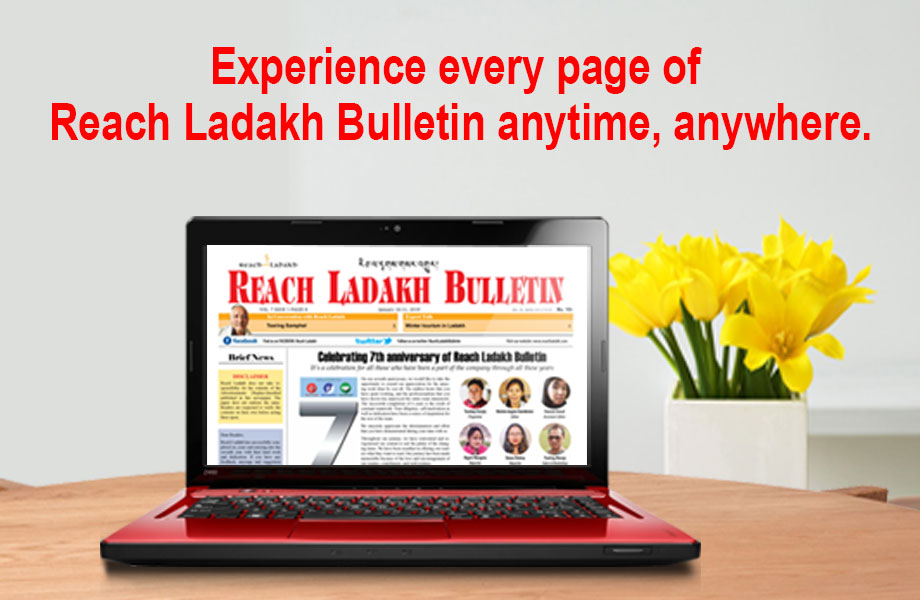 Kargil :
The 253 stranded Ladakhi pilgrims were evacuated from Iran to India on March 25. They reached Delhi this morning and are now quarantined at Army Cantonment Area Jodhpur.
Feroz Ahmad Khan, Chairman and Chief Executive Councillor, Hill Council, Kargil has extended his gratitude to the Minister of External Affairs S. Jaishankar, Lieutenant Governor UT Ladakh Radha Krishna Mathur and Member Parliament Ladakh Jamyang Tsering Namgyal for their untiring efforts for the evacuation of pilgrims.  
Feroz Khan has also thanked the Iranian Government, the Indian Ambassador to Iran Gaddam Dharmendra and Mahan Airways for facilitating the return of these pilgrims.
Meanwhile, CEC has urged the Government of India to ensure the evacuation of the remaining pilgrims at the earliest possible besides also ensuring the provision of better facilities to them at the designated quarantine centres.
CEC has also appealed the Iranian Government to ensure satisfactory treatment of the pilgrims who were tested COVID-19 positive in Iran so that they can recover and return to their homeland soon.