EC, Konchok reviews execution of Rural Development Dept. projects
By
Reach Ladakh Correspondent
Leh, Jun 11, 2020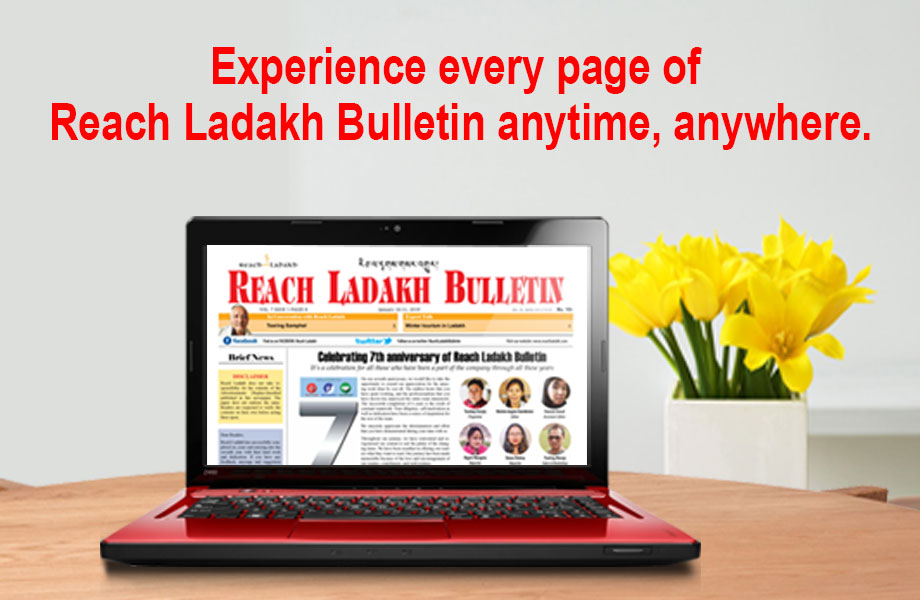 Leh :
Discussion on the execution of plans for projects approved under the Rural Development Department in Capex Budget 2020-21 was held on June 11 at Council Secretariat.
The meeting was convened by EC Rural Development Department, Konchok Stanzin with Assistant Commissioner Development, Leh, Sonam Chosjor.
Konchok Stanzin informed that the Rural Development Dept. got a major jump in the allocation of funds with about 410% hike as ₹ 24 crore was approved including ₹ 16.69 crore in CD Normal and ₹ 7.30 crore under Development of Panchayat this year.
To ensure maximum progress in the remaining working season, he directed ADC Leh to mobilize BDOs and field staffs and execute the works by using time and resources wisely and judiciously.
For the implementation of Pradhan Mantri Gramin Awaas Yojana (PMGAY) in the district, ACD Leh was asked to prepare a new design of the house as per Ladakh's environment and hardships under PMGAY which will be submitted to higher authorities for final approval.
Konchok Stanzin said that this year's number of new schemes and projects under CCDF was also proposed, including houses for poor families in line with PMGAY and traditional water mill ( Rantak).
For proper use of V-Sat under the Rural Development Dept in areas where no internet connection is available, he asked them to formulate a strategy to fetch maximum benefit.