EC Agriculture visits Shaam area
By
Reach Ladakh Correspondent
Leh, Jun 18, 2020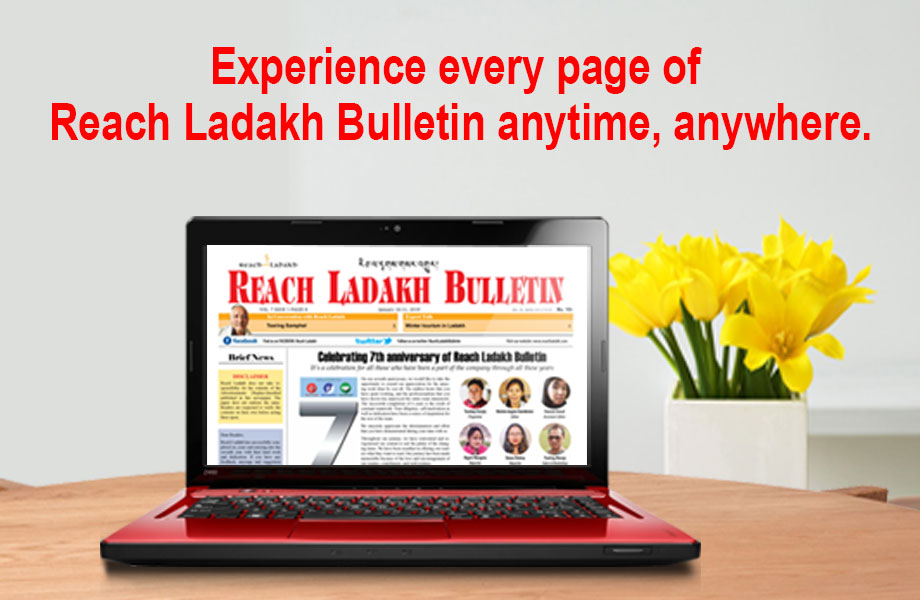 Leh :
EC Agriculture, Phuntsog Stanzin conducted a two-day visit to Shaam area.
He visited Dha, Bema, Hanu-Gongma, Hanu-Yokma, Hanu-Lungba, Hanu-Thang, Achinathang, Achinathang Lungpa, Yokma, Lehdo, Skurbuchan, Stambardo and Khachethang villages. 
 Phuntsog Stanzin informed about the four times enhanced Capex budget of Hill Council Leh with ₹ 232 crore for the current financial year 2020-21. Also, he talked about other major projects under SDP and state sector for Leh district including about ₹ 250 crore Mission Organic Development Initiative (MODI) for Leh district under SDP.
He urged village representatives to extend their full support in achieving maximum progress in the execution of all the works. 
Keeping in mind the remaining short working season amidst COVID-19 pandemic, he directed executing officers, engineers, and field staff to use the remaining working season wisely with available resources and complete languishing projects timely. He directed engineers to start the blacktopping of roads at the earliest by using the conducive weather and climate for blacktopping judiciously.  
The engineers were asked to complete a survey, tendering and DPR of new projects under Capex Budget at the earliest followed by its timely execution.